Top 3 EM360 Podcasts of 2021
From videos to articles and everything in between, this last year has been a rollercoaster of emerging trends, insightful guests and groundbreaking technology that has been birthed out of such difficult situations. They say that every cloud has a silver lining, and for us, that silver lining has been providing you with the best podcasts to listen to.
Whether you are in CPG, eCommerce, hospitality or even travel, we have podcasts that can help your companies remain safe and agile. Every industry needs to have robust cybersecurity measures, strong data analysis and a stable network to work on. This year, you sifted through our content and found the best podcasts to listen to for your industry, helping you to take the best executive steps for your industry.
All three of our series, EM360 Podcast, The Next Phase of Cybersecurity and Data Transforming Business, have each provided our audience with valuable and niche insights that is generally hard to come by. This could not have been achieved without our fantastic guests, all of whom provided us with real advice based on real experience. We would like to give a warm EM360 thank you to each of these experts who made this possible, allowing us to make 2,700 minutes (45 hours) worth of podcasts.
Without further ado, here are our picks for the best EM360 podcasts of 2021.
What is Edge AI and How Can it Help You?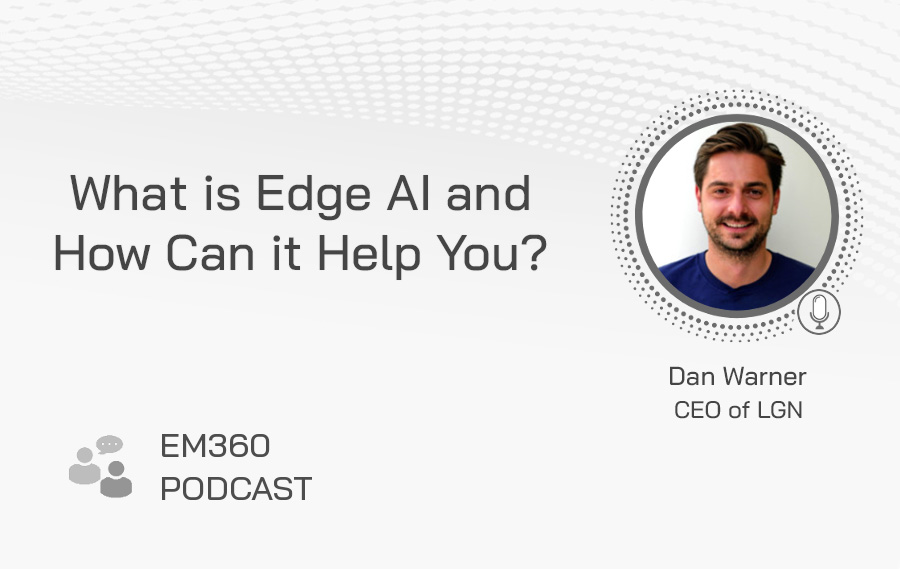 Dan Warner, CEO and Co-Founder of LGN, joined us on this episode of the EM360 Podcast to talk about the benefits of having a device at the edge of your network. Not only does it allow for smoother run times but it also synchronises with other geo-distributed devices in your ecosystem.
Social Engineering: Psychological Warfare in the Cyberspace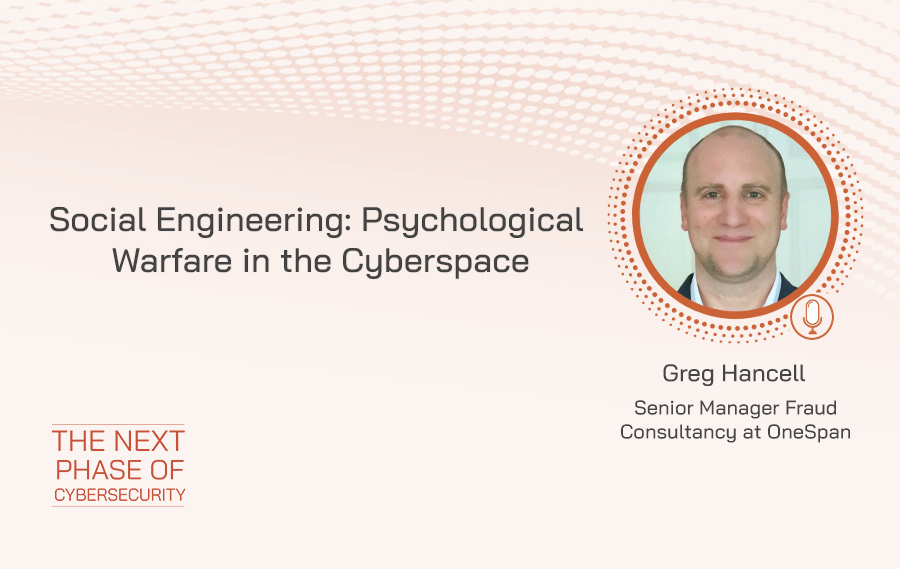 Social engineering is a method used by adversaries in the cyberspace that works by gaining the trust of their target. Now, most people in cybersecurity will recognise that social engineering attacks make up 98% of cybersecurity attacks annually, but not enough people are looking to tackle it. That's where Greg Hancell, Senior Manager Fraud Consultancy at OneSpan, comes into the picture. In this podcast, he provides with every step you need to be protected in 2021.
Solving the Issue of Data on Kubernetes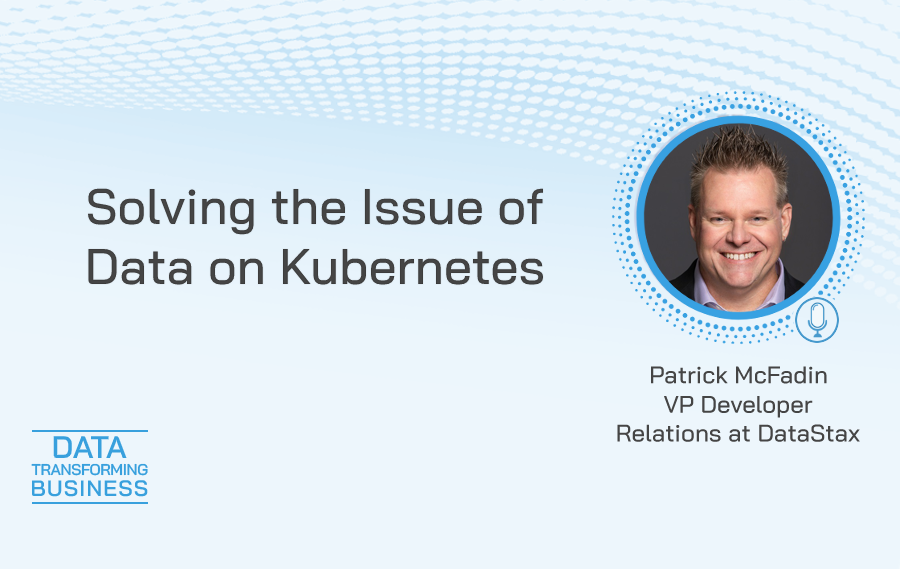 Sure, many people need to store data within Kubernetes, but that doesn't mean it's an easy thing to do. Matching users expectations for container-orchestration systems against the needs they have for their databases have unveiled a multitude of unexpected issues. We spoke to Datastax's VP of Developer Relations Patrick McFadin about solving the problems affiliated with data on Kubernetes and what you need to do in order to have a secure database.