The Best Ask the Expert Podcasts of 2020
At EM360, we're very grateful for the experts who shared their insights with us this year. In particular, we enjoyed some great podcasts as part of our Ask the Expert series. Here, we have listed some of our favourites. Check them out!
Accelerating Digital Transformation with Archana Vemulapalli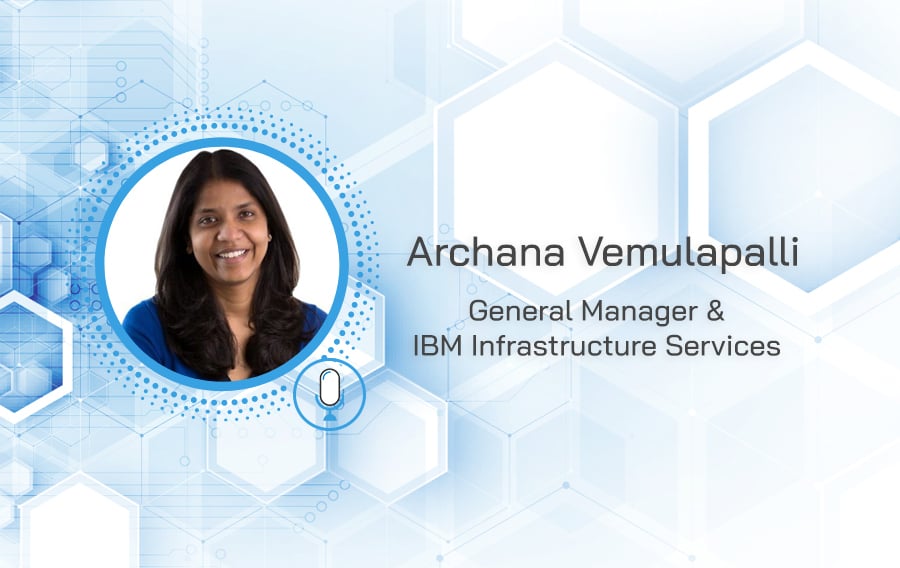 Listen on:
In this podcast, we spoke to Archana Vemulapalli, GM, Managed Infrastructure Services at IBM. Archana explores how the pandemic has heightened the need for digital transformation, before delving into how it compares across different industries. In a bonus question, Archana also shares leadership lessons that she learned during her time as Chief Technology Officer for Washington, D.C.
How Kubernetes is Revolutionising Software with Rory Hanratty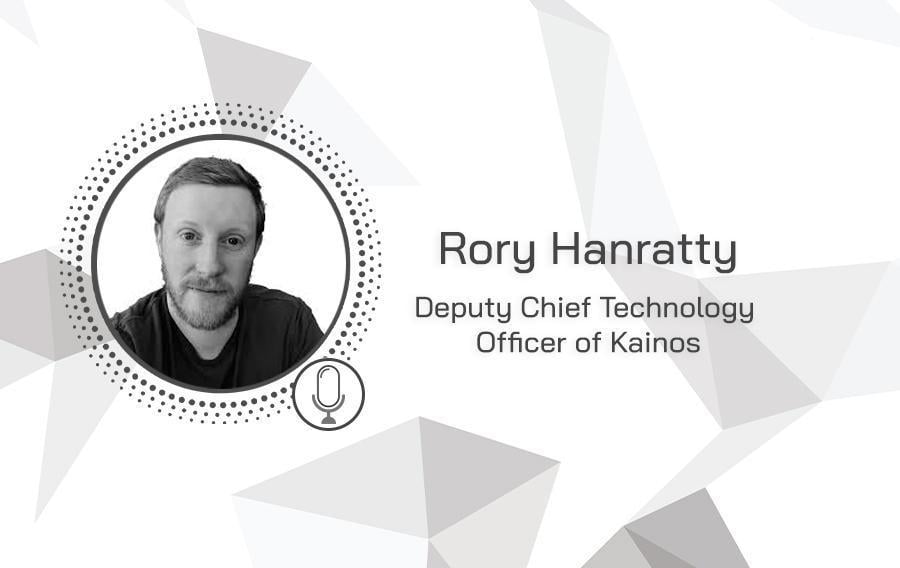 Listen on:
In this podcast, we spoke to Rory Hanratty, Deputy CTO of Kainos. Rory explores why Kubernetes is necessary today. He also delves into the attitudes and costs surrounding Kubernetes and bridging the skills gap it comes with. Finally, Rory shares what he expects the Kubernetes landscape to look like in ten years' time.
The Synergy Between 5G and Fintech with Bill Genovese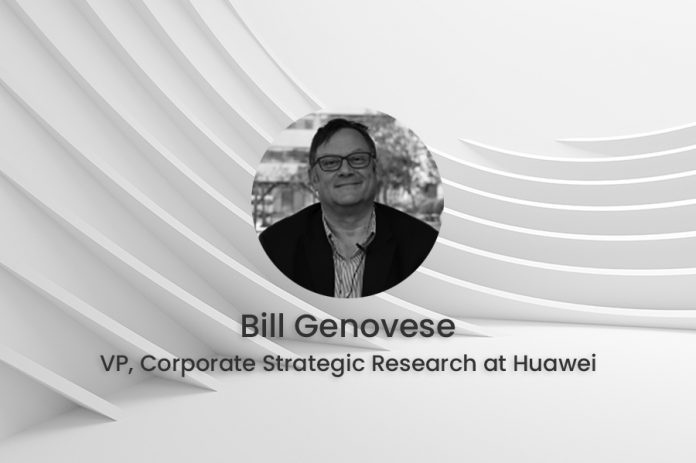 Listen on:
To get a clearer idea of fintech's 5G-driven future, and understand who the major players will be, we spoke with Bill Genovese, Vice President Corporate Strategic Research and Planning Banking, Financial Markets at Huawei. Tune in to hear Bill's expertise on the matter and what his predictions are for fintech in 10 years' time.