Ask the Expert: Accelerating Digital Transformation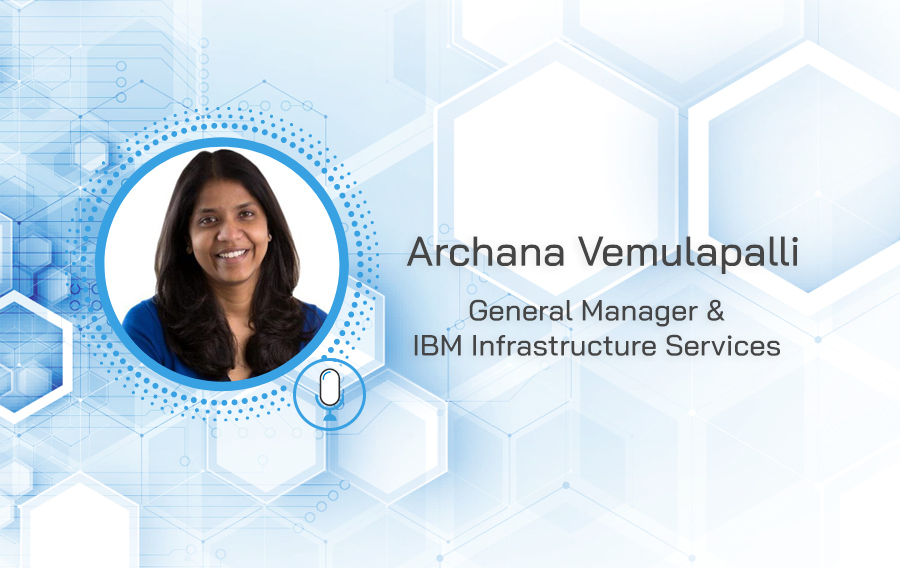 The COVID-19 pandemic has upped the ante on digital transformation, and many businesses are feeling the urgency of this initiative more than ever before.
Joining us to tell us more is Archana Vemulapalli, GM, Managed Infrastructure Services at IBM. In particular, she explores how the pandemic has heightened the need for digital transformation, before delving into how it compares across different industries. In a bonus question, Archana also shares leadership lessons that she learnt during her time as Chief Technology Officer for Washington, D.C. Tune in to find out more!