TrueCue: Women in Data Hackathon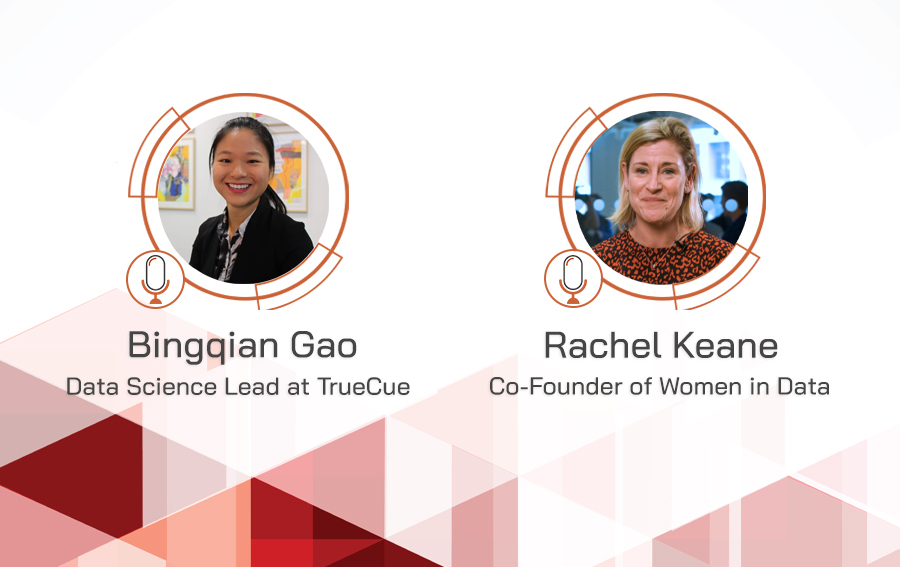 The tech industry, though diverse in its offerings, famously lacks diversity in its workforce. Thus, it's up to businesses and institutions to take matters into their own hands and to champion diversity in the sector.
One company doing exactly that is TrueCue. As part of their commitment to their 'Women in Data Pledge', TrueCue has partnered with Women in Data for a very exciting Hackathon. As the event got underway, we spoke with Bingqian Gao, Data Science Lead at TrueCue, and Rachel Keane, recruitment expert and co-founder of Women in Data. Both joined us to discuss how data science can benefit from diversity, and what the impact of COVID-19 has been on Women in Data. Furthermore, they also shared their advice on what schools and businesses could be doing to encourage women to join tech careers, before telling us all about the Hackathon. Tune in to find out more!