Building Connections in Your Cybersecurity Job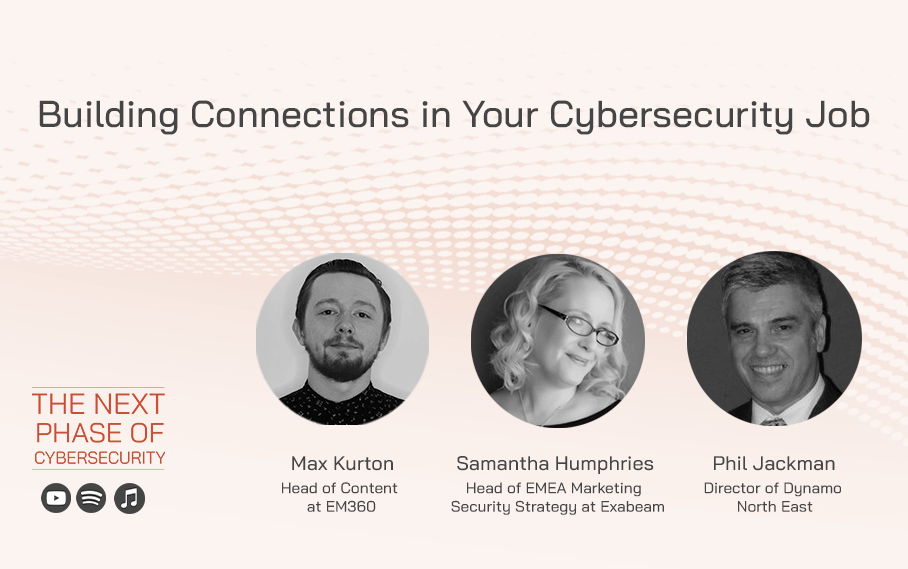 Building your career and starting a cybersecurity job comes with its perks, but it of course comes with its difficulties and shortcomings. Some people cite that the career can often result in low pay based on the amount of labour that's put in, while others find the career attractive but are unsure at what level to start with. One of the biggest problems facing organisations today is the lack of cybersecurity professionals available, and it absolutely could be to do with the drawbacks of having a cybersecurity job. There are other arguments to be made, however, most notably that the cybersecurity field changes with every month. New adversarial technologies and approaches plague organisations, and having someone that is fully equipped and trained to deal with these challenges is a nightmare.
Does nobody have a cybersecurity job?
According to The New York Times, there will be over 3.5 million unfilled cybersecurity jobs by the end of 2021, so what can be done about it? Joining us in this podcast are Samantha Humphries, Head of EMEA Marketing and Security Strategy at Exabeam, and Phil Jackman, Director of Dynamo North East. They will be exploring the necessities of networking for cybersecurity professionals, the steps that need to be taken to encourage more cybersecurity professionals and the difficulties facing the career today.