Ask the Expert: Driving Enterprise Sales in the Age of XaaS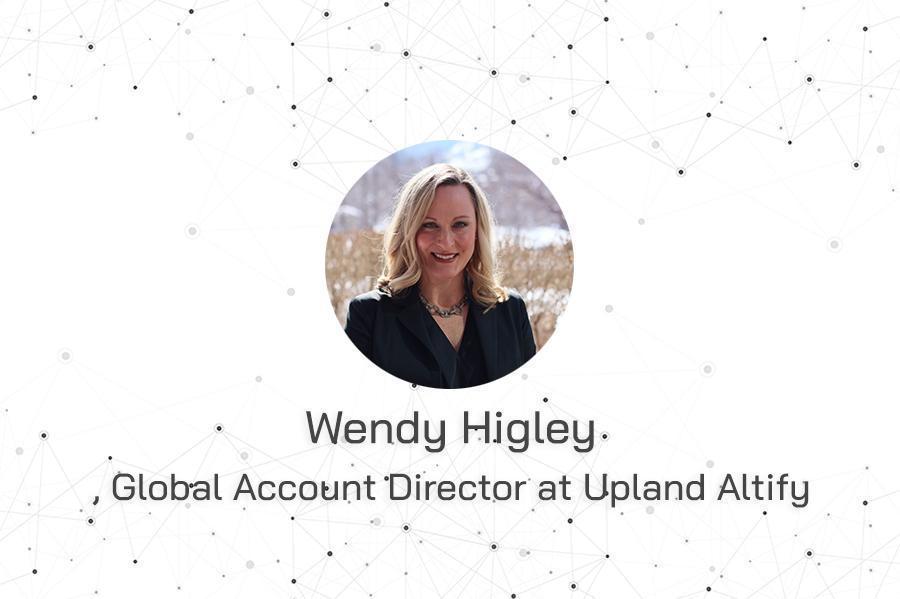 Software-as-a-Service has been nothing short of a revolution. Since its beginnings, the uptake has been so significant that it has paved the way for Everything-as-a-Service (XaaS).
One area that has enjoyed a positive XaaS-driven impact is sales. Joining us to tell us more is Wendy Higley, Global Account Director at Upland Altify. Wendy is the perfect person to speak sales with; since joining Altify, she has achieved over 250% and 179% quota attainment and has been the company's top performer.
In this podcast, Wendy recaps customer revenue optimisation, before sharing her thoughts on what led to a surge of XaaS offerings. Wendy also delves into the impact of CRO software and XaaS on enterprise sales. Finally, we ask Wendy the million-dollar question: what is the secret to her success in sales?