Ian Spence, Agile Coach, CTO, and Chief Scientist explains how businesses can adopt more agile ways of working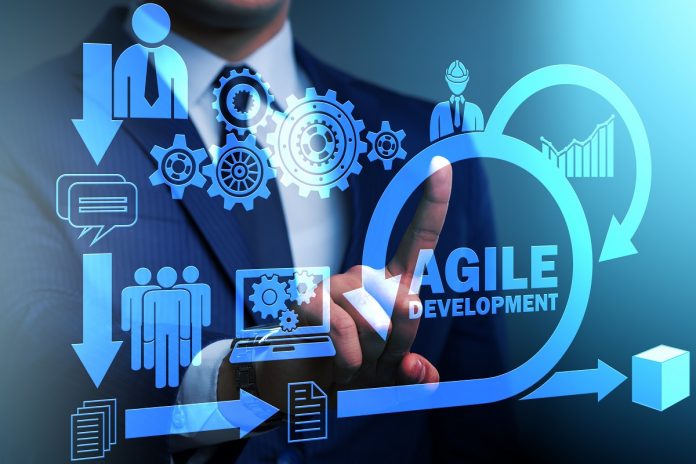 In our new Podcast interview, Ian speaks about his experiences of specialising in large-scale agile adoptions. Drawing on his expert knowledge, Ian has worked with hundreds of projects to introduce iterative and agile practices in sectors as diverse as government, telecommunications, finance, and internet start-ups.
Most recently the world's leading framework for enterprise agility, the SAFe Fellow inducted Ian Spence into the SAFe Fellow program, which is Scaled Agile's most prestigious distinction, recognising individuals who have exhibited the highest levels of thought leadership and transformational expertise for implementing the Scaled Agile Framework® (SAFe).
On March 1st, Ian will present a four-part webinar series sharing real-life examples and best practices for product managers, which will outline the successful long-term success of the agile approach and will run until May 24th.
Having co-authored two highly influential software development books, "Use Case Modeling" and "Managing Iterative Software Development Projects, Ian shares his thoughts in this EM360 Podcast interview about how businesses can benefit from agility and drive sustainable change with agile measurements.