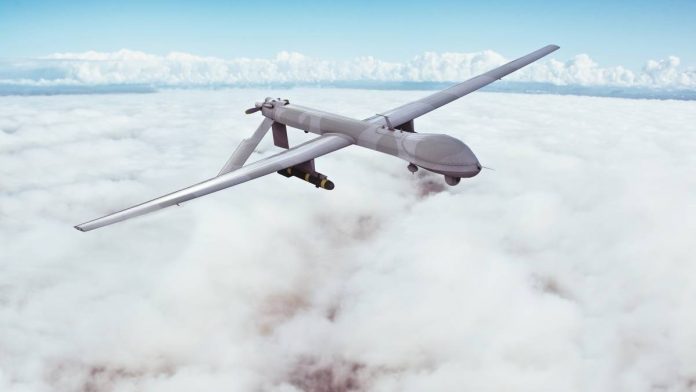 Google AI used for military drone strike targeting project

Google has secured a contract with the US military to use its artificial intelligence (AI) technologies for drone targeting projects. The military contract, first reported Tuesday by Gizmodo, will see Google work with the Defence Department's new algorithmic warfare initiative.
The contract, routed through a Northern Virginia technology staffing company called ECS Federal, will allow Google's TensorFlow AI systems to be used by the Department of Defence's Project Maven.  Project Maven was established in 2017 with the intention to use machine learning and AI to analyse footage shot by US drones. The goal is to have AI flag objects of interest to then be reviewed by a human analyst.
In July, Drew Cukor, chief of the Department of Defence's Algorithmic Warfare Cross-Function Team, said: "People and computers will work symbiotically to increase the ability of weapon systems to detect objects. Eventually we hope that one analyst will be able to do twice as much work, potentially three times as much, as they're doing now. That's our goal."
A spokeswoman for Google told Bloomberg: "The technology flags images for human review, and is for non-offensive uses only."
Despite this contract, the firm has so far been wary about being linked to the US military, previously pulling one of its robots from a Pentagon-organised competition.