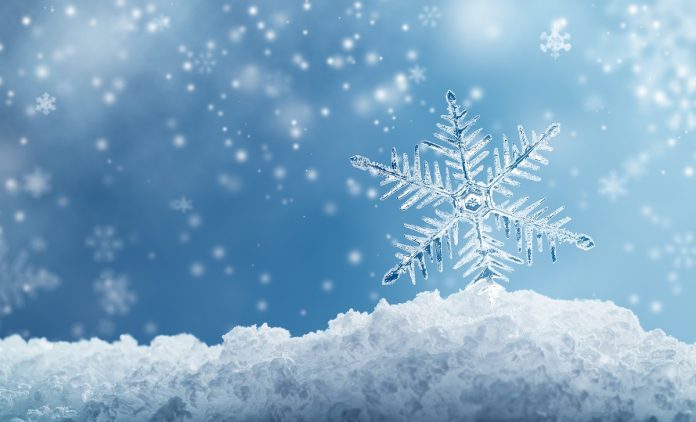 CxO of the Week: Bob Muglia, CEO of Snowflake. Turning your Data into actionable insights.
Snowflake Computing provides a built-for-the-cloud data warehouse, specialising in providing enterprises with real-time and accessible data. 
Sounds complicated if you don't know what it means, but luckily we don't have to understand it because we know a man who does.
Bob Muglia, CEO of Snowflake
Bob Muglia is the CEO of Snowflake Computing, and he's so well-known that he even has his own Wikipedia page.
Muglia tells EM360º: "Snowflake is built for the cloud, combining the power of data warehousing, the flexibility of big-data platforms, the elasticity of the cloud and live data sharing – all at the fraction of the cost of traditional solutions."
And even though it is operating in a market in which the big tech companies – like Google, IBM, Microsoft, SAP, Oracle and so on – have serious interest, Snowflake is more than holding its own.
The company's services have frequently been praised by tech analysts as being better than Google BigQuery, IBM dashDB, Microsoft Azure SQL, and many others.
Enterprise at this level – no matter how small your company – is a team game, so it's probably inaccurate to credit one person in a company with all its success.
But nonetheless, CEO is obviously a quite important title and points to the leadership of the company.
Before he became Snowflake CEO, Muglia had already enjoyed an impressive four-decade career in database management technologies and is particularly well-known for working at Microsoft for 23 years.
He also served as president of the US tech giant's $16 billion server and tools business.
Joining Snowflake in 2014, Muglia has transformed Snowflake Computing from a Silicon Valley start-up to an established cloud data warehouse provider, serving more than 1,000 customers and employing more than 300 people worldwide.
Under Muglia's leadership, Snowflake has secured a total of $473 million in funding, which helped the company become a tech "unicorn", being evaluated at $1.5 billion.
But for Muglia, the most important thing is the technology which makes everything else possible.
He says: "Our biggest achievement is our ability to constantly advance our data warehouse-as-a-service through frequent innovations in loading, integrating, analysing and sharing varying forms of data.
"We enable our customers from around the globe to get the most value out of their most important asset – data."
Snowflake is considered one of the top enterprise start-ups and is predicted to have a great future.
Muglia has a number of interesting insights into big data, how cloud is helping this, innovations and trends in the market, and how Snowflake looks to build in the near future.
Muglia says: "Snowflake is also a values-based company. We've learned from today's most successful technology innovators.
"For example, Jeff Bezos has instilled at Amazon to 'Put the Customer First'. At Snowflake, we empower our customers to turn their data into actionable insights that drive business decisions made in real-time."