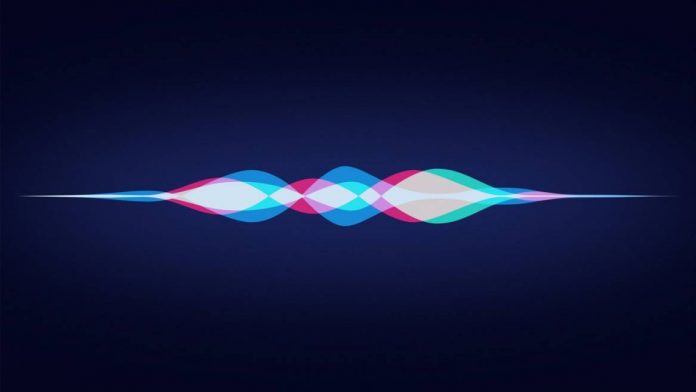 Apple joins artificial intelligence industry group

Apple has finally joined a newly created industry group which aims to set security and standards for artificial intelligence systems. 
The company seemed reluctant to join even though other big names from the tech world such as Microsoft, IBM, Amazon, Facebook were already members.
Or maybe because of the importance Apple attaches to its technology secrets.
The group is called Partnership on AI, and the representative from Apple who has now formally joined is Tom Gruber, head of advanced development of Siri, the talking virtual assistant included in iOS, the operating system for iPhones and iPads.
In a statement on the website, Gruber says: "We're glad to see the industry engaging on some of the larger opportunities and concerns created with the advance of machine learning and AI.
"We believe it's beneficial to Apple, our customers, and the industry to play an active role in its development and look forward to collaborating with the group to help drive discussion on how to advance AI while protecting the privacy and security of consumers."
A number of tech leaders – most famously Elon Musk of SpaceX – have previously warned of the dangers of AI to cause harm to humans. Petitions have been signed and presented to the government to demand that AI systems be banned from taking over weapons and firing autonomously.
But the Partnership on AI itself has been far from hostile to government initiatives on AI, recently welcoming a White House report on the subject, saying it agreed that "AI be a major driver of growth and social progress".
The report, Preparing for the Future of Artificial Intelligence, was produced by the previous administration, under President Barack Obama, who warned of the potential of AI-based technology to divide society in his farewell speech.
New US President Donald Trump has taken down the document from the White House website but extracts from it can be found here.
Also, one of the people who worked on the report's – Ed Felten, deputy US chief technology officer – wrote a blog which can be found here.
Felten says: "AI's influence on the world is growing. The rate of progress we have seen will have broad implications for fields ranging from healthcare to image- and voice-recognition."
He adds: "Artificial intelligence carries some risk and presents complex policy challenges along several dimensions, from jobs and the economy to safety and regulatory questions.
"For example, AI will create new jobs while phasing out some old ones—magnifying the importance of programs like TechHire that are preparing our workforce with the skills to get ahead in today's economy, and tomorrow's.
"AI systems can also behave in surprising ways, and we're increasingly relying on AI to advise decisions and operate physical and virtual machinery—adding to the challenge of predicting and controlling how complex technologies will behave."