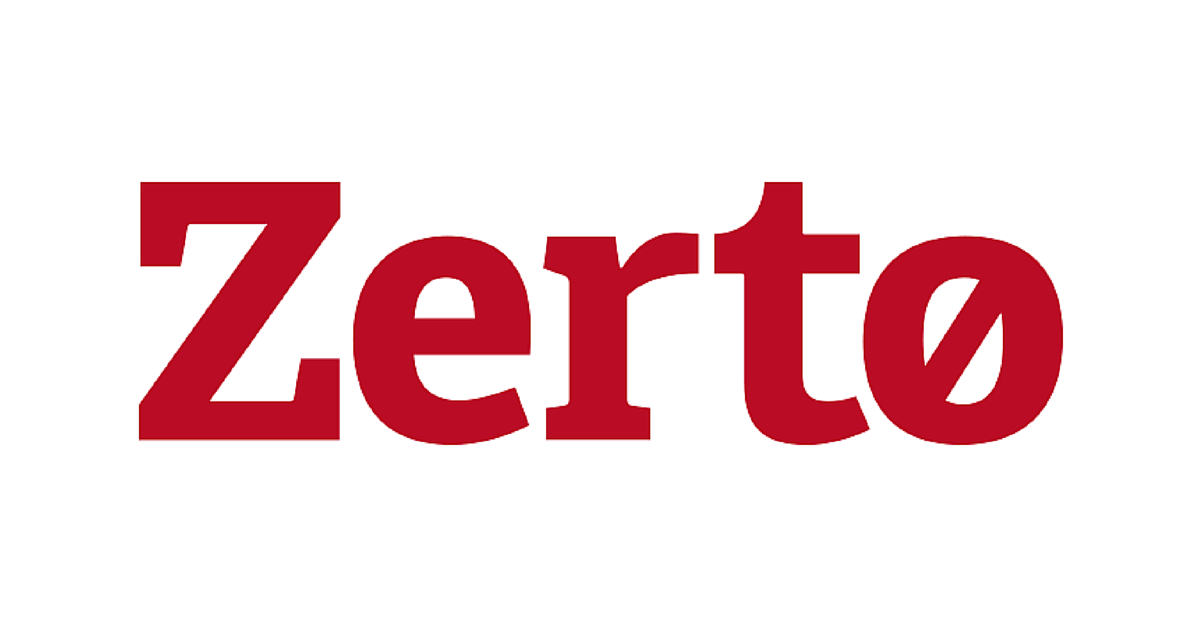 Zerto Company Profile
USA 27-43 Wormwood Street Suite 530 Boston, MA 02210
Overview
Founded by a team of storage industry veterans, Zerto provides enterprise-class business continuity and disaster recovery solutions for virtualized infrastructure and the cloud. Zerto Virtual Replication is the industry's first hypervisor-based replication solution for tier-one applications, replacing traditional array-based BC/DR solutions that were not built to deal with the virtual paradigm.
Ziv Kedem, Zerto's founder and CEO, previously co-founded Kashya, acquired by EMC.
Backed by Battery Ventures and Greylock Partners, Zerto is dual-headquartered in Israel and the United States.