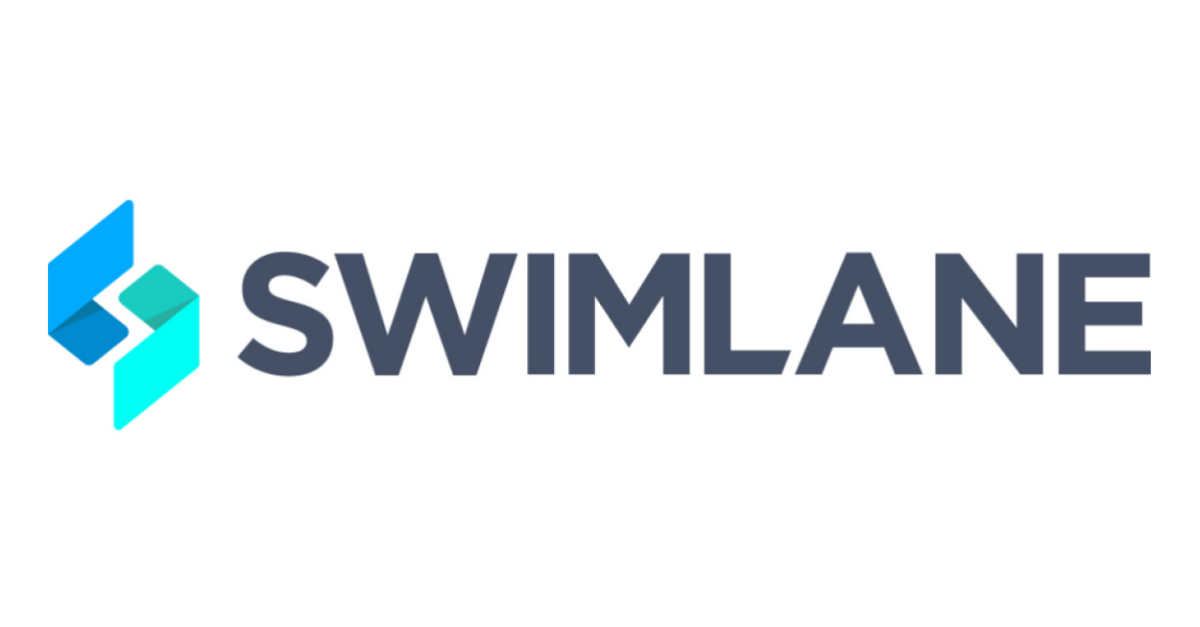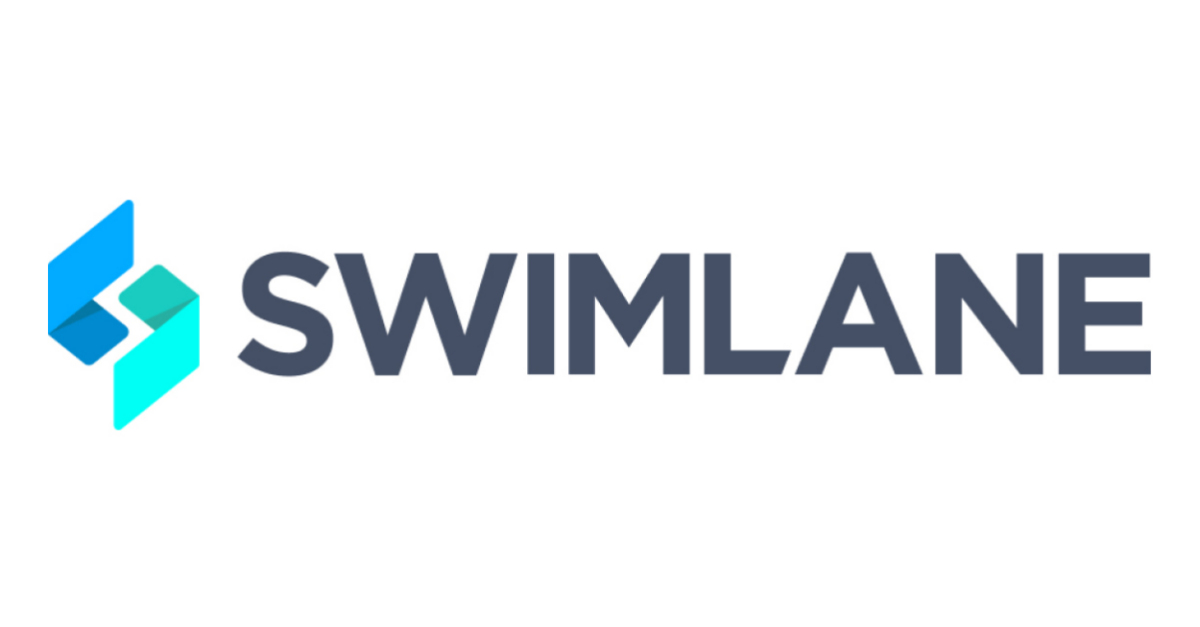 Swimlane Company Profile
363 Centennial Parkway, Ste 210, Louisville, CO 80027
Overview
Swimlane is at the forefront of the growing market of security orchestration, automation and response (SOAR) solutions and was founded to deliver scalable and flexible security solutions to organizations struggling with alert fatigue, vendor proliferation and chronic staffing shortages. Swimlane's solution helps organizations address all security operations (SecOps) needs, including prioritizing alerts, orchestrating tools and automating the remediation of threats—improving performance across the entire organization.
Swimlane is headquartered in Denver, Colorado with operations throughout North America and Europe.
For more information, visit www.Swimlane.com.