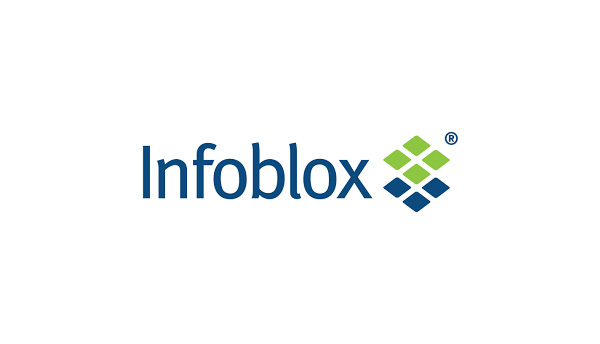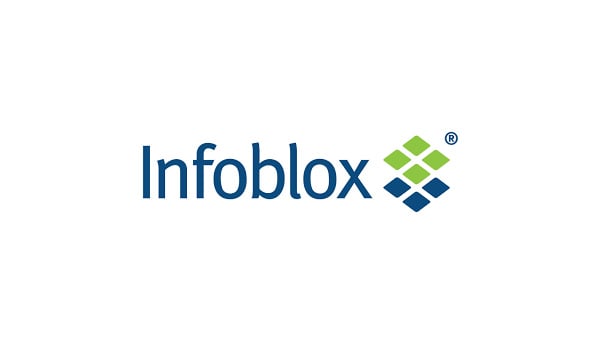 Infoblox Company Profile
3111 Coronado Dr. Santa Clara, CA 95054 Estados Unidos
Overview
Infoblox helps customers control their networks. Our solutions help businesses automate complex network control functions to reduce costs, increase security and maximize uptime. Our technology enables automatic discovery, real-time configuration and change management and compliance for network infrastructure, as well as critical network control functions such as DNS, DHCP and IP Address Management (IPAM) for applications and endpoint devices.
Leveraging our patented Grid™ technology, Infoblox delivers higher availability, and an authoritative network database for real-time and historical reporting.
As the market leader in Automated Network Control, Infoblox provides services and solutions to leading industry enterprises and service providers in more than 25 countries. Our integrated hardware and software solutions help businesses control data flow on their networks by making them more automated, more available and more secure; giving customers the ability to see what's connected to the network, configure and change what's there, and prevent malware from spreading across the enterprise.