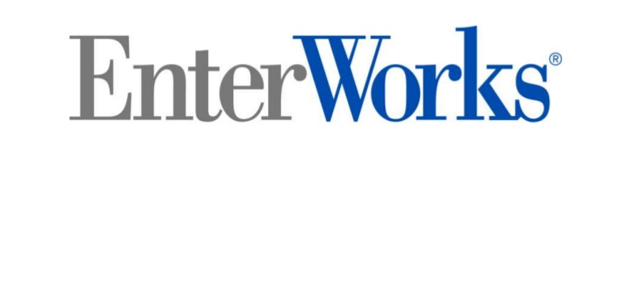 EnterWorks Company Profile
Overview
Powered by Winshuttle, EnterWorks redefined the market with its Multi-Domain Experience Management (MxM) platform for creating compelling customer experiences across commerce channels. MxM enables a foundation for Master Data Management, Product Information Management and Digital Asset Management to intersect multiple domains for personalized experiences across supply chain and demand chains while also converging new technologies such as machine-learning-inspired Combinatorial Intelligence™.
Leading analysts recognize our advanced B2B2C functionality and report some of the highest customer satisfaction and loyalty scores in the business.
EnterWorks' proven experience empowers customers such as Fender, Mary Kay, US Foods, Carhartt, Ecolab, Johnstone Supply, Restoration Hardware and IDEA. Learn more at www.enterworks.com.