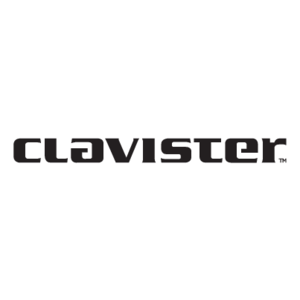 Clavister Company Profile
Sjögatan 6J Örnsköldsvik, SE-89160 Sweden
Overview
Clavister is a leading provider of mobile and network security solutions for enterprises, cloud service providers, and telecom operators. Our products are designed from the inside out, so not only do they offer the highest levels of protection against the ever-changing threats that networks are challenged by, but they look beautiful too.
Clavister's products are designed for ease of installation, management, and maintenance on any network. The user interface is easy to use and ensures the highest levels of security are maintained.
Founded in 1997, we have a long history of providing network security for some of the most mission-critical networks in the world with offices throughout the world. Our unique firewall technology is the fastest in the world; at 560 Gbps it ensures business isn't held up and holds a world record!
To sum up, our solutions are based on Good design, Extreme performance, Simplicity We believe these three criteria are the key to unlocking a new dimension in mobile and network security.