The Future of Procurement Lies in AI, Experts Say
As 2022 draws to a close, experts believe harnessing artificial intelligence may be key to solving some of the critical problems procurement teams face in 2023 and beyond.
This year has been one of the most challenging years in procurement history, with post-covid disruptions, rising inflation and a looming global recession adding fuel to the fire of an already high-pressure department of the enterprise.
A recent study by Ivalua recorded that  81% of procurement teams are feeling pressured by executive teams to respond more quickly and effectively to these challenges. 
Although AI is already transforming a limited number of procurement processes, many companies fail to fully unleash its true power within the enterprise. 
Only 25% of CPOS have implemented an AI solution for the procurement process, with just 51% actively using advanced analytics according to a survey from Deloitte.
"It's clear that firms will have to do more to keep up, but often without the budget to support this"  Pascal Bensoussan, Chief Product Officer at Ivalua, told the publication.
"This is a golden opportunity for procurement leaders. If ever there was a time to invest in AI and automation, it's now."
AI's role in the future of procurement 
Conventional procurement functions depend upon complex legacy systems and manual handling of transactions that waste valuable time that could otherwise be used for critical, value-enhancing strategies and solutions.
AI allows companies to solve problems more efficiently and effectively using smart computer algorithms that can be embedded into a number of software applications and replace manual processes.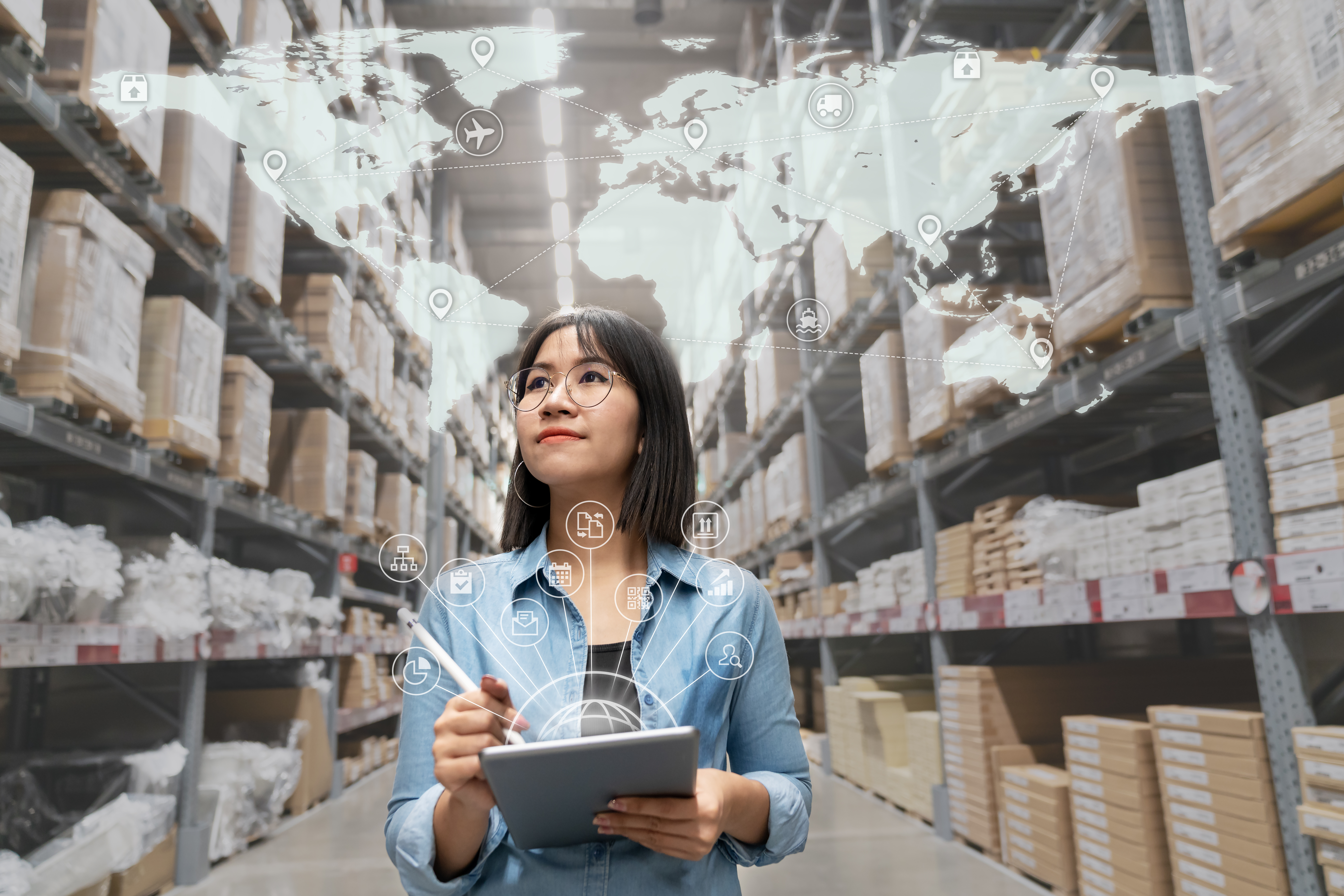 Given the modern challenges that burden teams, the strongest application of AI within the future of procurement will come in the form of automation. 
This is because AI enables teams to automate time-consuming tasks such as invoice approvals and processing POs, reducing the burden on teams, and allowing them to spend more time on high-value tasks and decision-making.
AI has many other uses, however, one of which is its ability to manage supplier risk by identifying unexpected changes with a supplier or vendor. 
With nearly a third (32%) of professionals saying they are forced to cut corners with their sourcing criteria for suppliers to secure supply, this will be critical in ensuring the procurement teams of the future make the right decisions whilst reducing disruptions with suppliers. 
A challenging future
As modern challenges continue to burden procurement teams, experts believe only companies that properly implement AI into their processes will be able to support their teams. 
According to Ivalua's report, just under half of teams believe that global supply chains won't fully recover from pre-Covid norms until 2024 or beyond, meaning that it is likely that many challenges that teams face today will continue in the future. 
"As organisations look to navigate future challenges, maximising efficiency and reducing the time spent on repetitive administrative tasks is essential to keep their head above water," Pascal Bensoussan, Chief Product Officer at Ivalua, said. 
Despite this, only 24% of executive teams have fast-tracked investments for new technology for procurement, according to Ivalua's report. 
To read more about AI, take a look at our dedicated AI in the Enterprise Page.