Business Leaders Lack Ambition For Environmental Sustainability, Survey Reveals
A new report by the Capgemini Research Institute has found that the majority of business executives do not see environmental sustainability as a viable business strategy.
Published on November 10, the report conducted a survey of over 2,000 business executives from 668 large organisations. It revealed that 79% of business executives do not see the case for implementing sustainability within the business to be clear. 
The results also exposed a notable gap between long-term ambition and short-term action within the enterprise, finding although that 53% of executives understand the urgency of climate action, they believe the cost of running such initiatives outweighs the potential benefits. 
While some organisations were remodelling business strategies to be more sustainable, less than half had a defined list of initiatives for the next three years, and only a third of respondents said their company is redesigning its operating model.
Cyril Garcia, CEO of Capgemini Invent and Group Executive Board Member, said that "many companies understand the sustainability mandate, but organisations need to align on a clear strategy and short-term objectives to deliver concrete outcomes that will enable society to live within and not beyond the planetary boundaries."
Organisations lack a collective vision around sustainability efforts across their operations. Only 43 per cent of respondents said that sustainability-related data is available and shared across the whole organisation.
"Now or never"
The report arrives at the height of the COP27 conference, which saw large corporations and business leaders sitting at the centre of an ever-polemical environmental debate.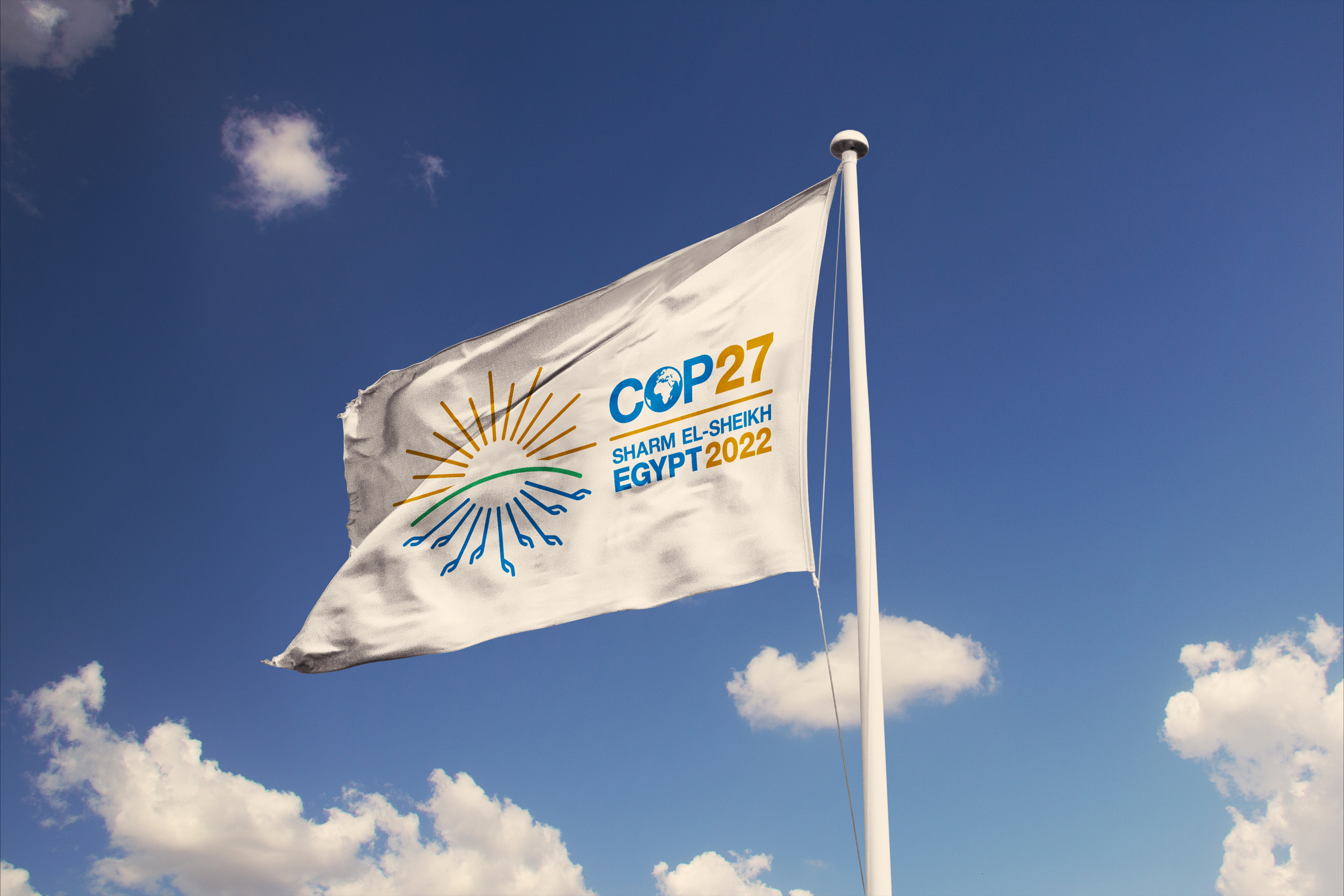 The main environmental pressure on business leaders, however, does not derive from governmental bodies, but from current or future employees, according to the study.
"Change needs to come from the top, we need to see companies pivot their business models to build sustainable products and services," Mr Garcia noted. 
Sustainability is seen as a cost-centre rather than a value-centre, despite the fact that organisations that are prioritising sustainability are already outperforming organisations that aren't. 
Only 47 per cent of respondents said they were actively trying to recruit new talent with strong sustainability skills, due to the fear of short-term cost implications. 
This financial reluctance has led to general disbelief that impactful changes will be made in time to avoid climate catastrophe.
In the most recent Sustainability Leaders Survey, only 30 per cent of sustainability execs said they believe it is likely that the world can avert major damage from climate change. 
"It's now or never if we want to limit global warming to 1.5°C," noted Mr Garcia in response to the Capgemini report. 
Technology for sustainability 
Though many responses to the report demonstrated a lack of sustainability practices within the enterprise, some respondents said they were investing in technology to limit their environmental impact. 
55% of executives said their company knows how much carbon its technology emits across digital tools, IT systems, and data centres. This proportion reaches 63% in industrial manufacturing and 61% in consumer products and energy.
This data is allowing some companies to use AI and automation to reduce carbon emissions by using technology efficiently.
Meanwhile, over half (54%) of organisations around the world are investing in digital technologies such as AR/VR, or collaboration tools to reduce employee travel.