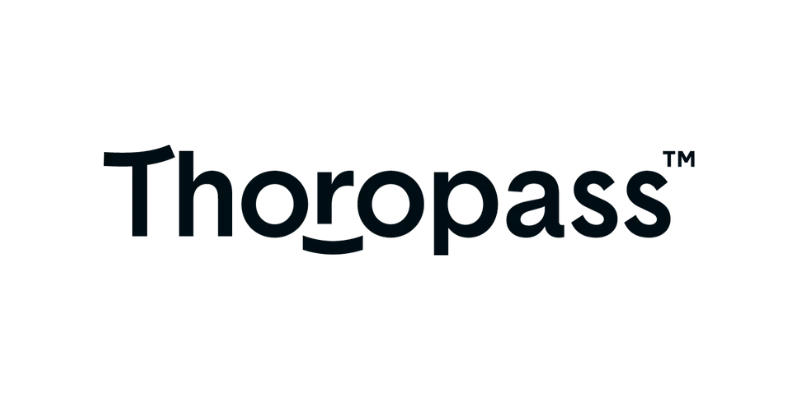 Thoropass (f.k.a Laika) is an information security compliance and audit solution that enables companies to get, and stay, compliant with infosec frameworks and privacy standards, including SOC 2, ISO 27001, GDPR, HIPAA, HITRUST, and many others.
Only Thoropass has The OrO Way, taking the traditional and complicated process of achieving compliance, and making it frictionless and predictable through in-house auditors and experts, innovative technology, and best-in-class service. Partnering with Thoropass allows companies to reduce costs, accelerate business, build trust, and focus on things that matter most to their business.
Thoropass was founded as Laika in 2019 by Y Combinator alumni Sam Li and Austin Ogilvie, and Eva Pittas, who oversaw global risk and compliance functions at Citigroup for 20 years. Laika was rebranded as Thoropass in 2023. Learn more at www.thoropass.com.