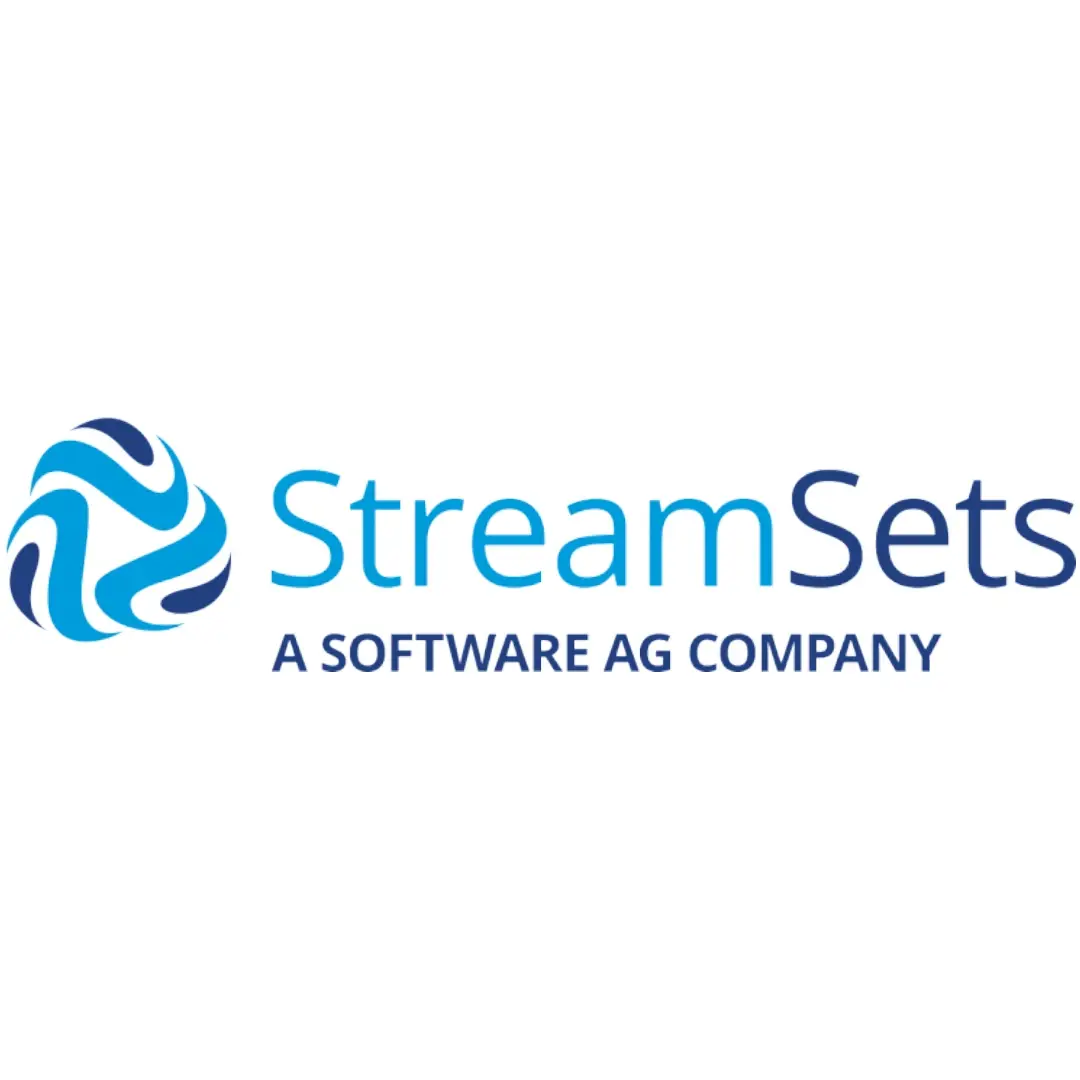 Streamsets
At StreamSets, our mission is to make data engineering teams wildly successful. Only StreamSets offers a platform dedicated to building smart data pipelines to power DataOps across hybrid and multi-cloud architectures. That's why the largest companies in the world trust StreamSets to power millions of data pipelines for modern business intelligence, data science, and AI/ML. With StreamSets, data engineers spend less time fixing and more time doing.
The StreamSets vision is guided by DataOps, a set of practices and technologies that operationalizes data management and integration to ensure resilience and agility despite constant change. StreamSets technologies are architected with a modern approach to data engineering integration and operations.
The StreamSets DataOps platform enables companies to design, deploy, monitor and govern smart data pipelines at scale. StreamSets Control Hub, a cloud-native control plane to design, is used to monitor and manage complex data movement. Deploy using StreamSets Data Collector, an execution engine for fast data ingestion, or StreamSets Transformer, a Spark-native execution engine for ETL and machine learning.
Global 2000 customers use StreamSets to simplify data integration for data lakes and data warehouses, to speed and manage cloud data platform adoption, and to power real-time applications for streaming analytics.
Founded in 2014 by Girish Pancha, former chief product officer of Informatica, and Arvind Prabhakar, a former engineering leader at Cloudera, StreamSets is backed by top-tier Silicon Valley venture capital firms, including Battery Ventures, New Enterprise Associates (NEA), Accel Partners, Harmony Partners, and Tenaya Capital.