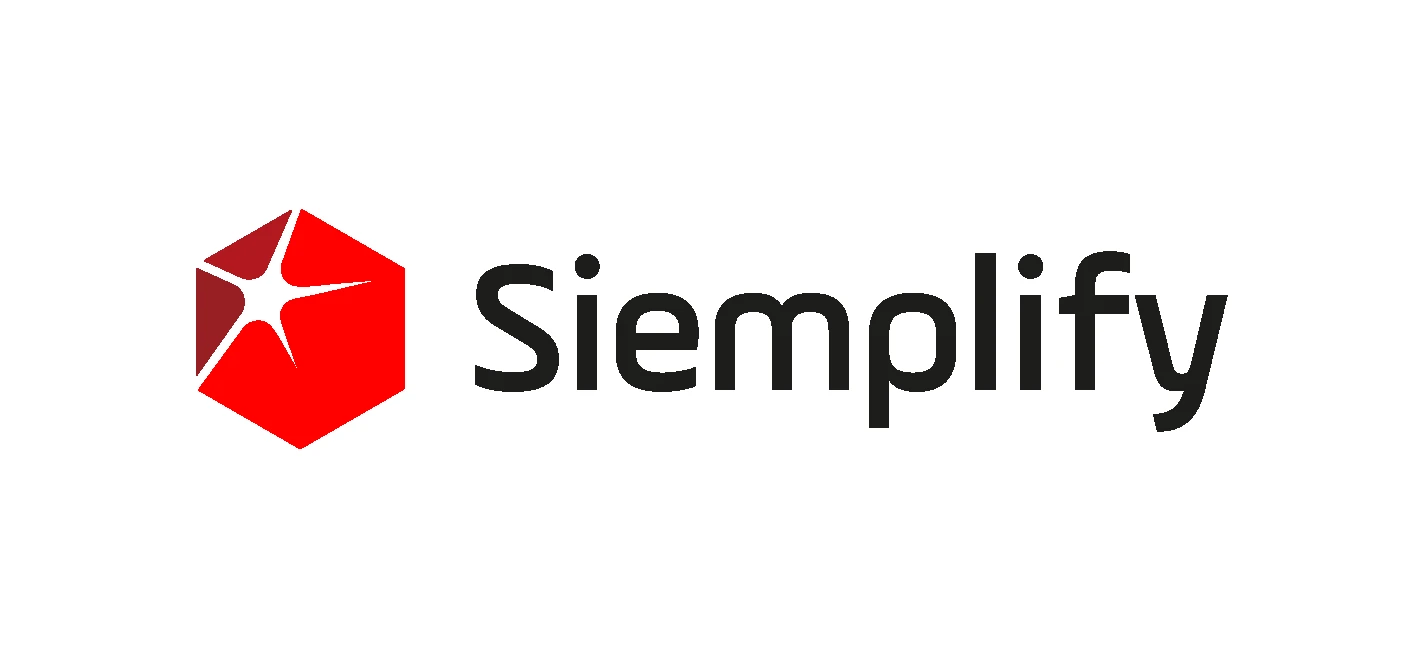 Siemplify
Siemplify is the leading independent security orchestration, automation, and response (SOAR) solution, that allows organizations to manage security operations end-to-end from a single platform. Siemplify is trusted by many Fortune 500 firms and the largest global MSSPs.
Siemplify was born out of the need for a better, simpler, and more effective way to manage security operations. We were built by security operations experts who spent years honing their skills on the front lines of government SOCs, as well as, later training and improving SOC teams from around the globe.
Siemplify allows analysts to work prioritized threat-centric cases that automatically group related alerts across detection tools. From their security operation teams can build repeatable, automated response processes with custom dynamic playbooks. Siemplify also offers integrated crisis management, real-time SOC metrics and KPIs, and more.