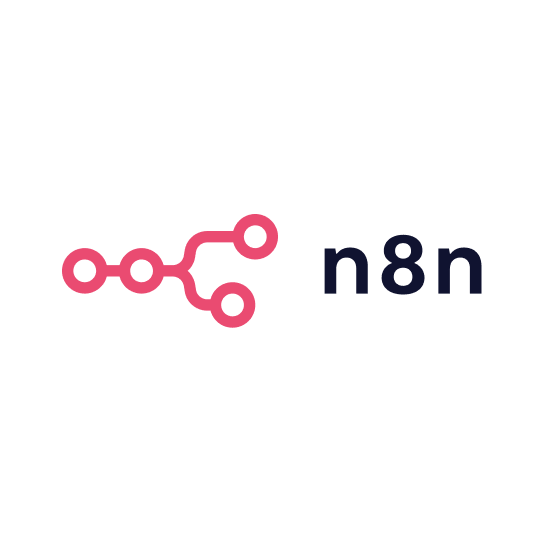 N8n.io
n8n is the leading low-code automation tool. With over 250 pre-built integrations and the ability to add your own custom functions, logic, and apps, n8n enables you to connect anything to everything. 
With n8n you can move beyond simple integrations to build multi-step workflows that combine both 3rd party APIs and your own internal tools to create easy-to-use automations. 
Thanks to its fair-code distribution model, n8n will always have visible source code, be available to self-host, and is free to use.