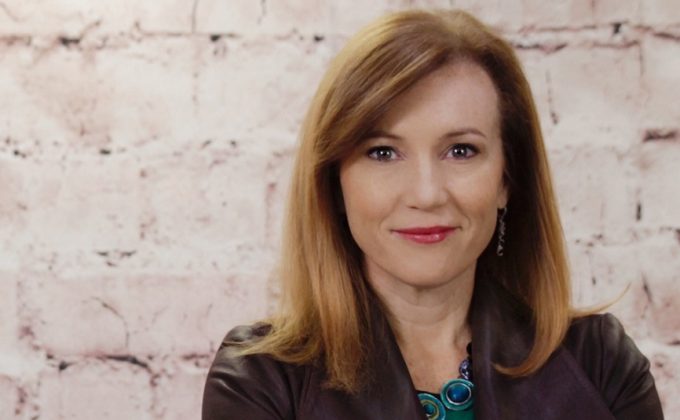 Theresa Payton, first female White House CIO, talks fighting cybercrime and human trafficking

One of the United States' leading experts in cybersecurity and IT strategy and the CEO and founder of Fortalice Solutions Theresa Payton talks to Enterprise Management 360 about her impressive career, serving as the first female White House Chief Information Officer and her crucial work in helping human trafficking and online child exploitation victims.
Theresa also shares key advice for leaders on implementing good cybersecurity strategies, discusses the importance of the CIO CISO relationship, debates regulatory and compliance efforts over free-market solutions and more. This interview is not to be missed!
To learn more about Theresa follow her on Twitter and LinkedIn.
CEO and founder of Fortalice Solutions and co-founder of Dark Cubed
"Theresa Payton"
SMALLER AND MID-SIZED BUSINESSES THINK THEY'RE NOT A TARGET. JUST UNDERSTAND IF YOU ARE IN BUSINESS AND YOU EVER CONNECT TO THE INTERNET, WHETHER ITS EMAIL, A WEBSITE, INTERACTING WITH YOUR CUSTOMERS, NO MATTER WHAT IT IS, THE INTERNET KNOWS YOU'RE THERE WHICH MEANS CYBERCRIMINALS KNOW YOU ARE THERE.