Cyber Security Responding to Demand Episode 1 with security experts Martin Menzer from Omada and Amir Belkhelladi from Deloitte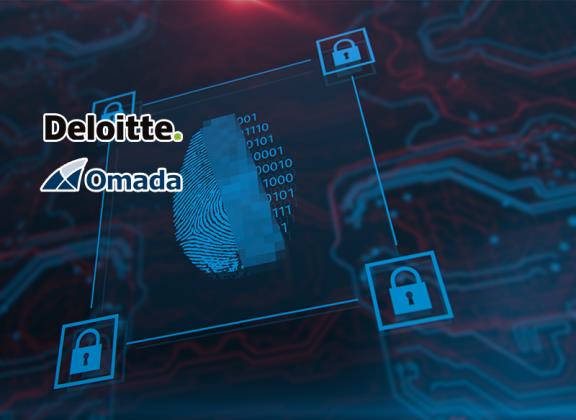 Most organisations are now using public cloud services of some sort for the delivery of IT applications. One reason that the take up of public cloud services has been progressing apace is the experience cloud providers have with security.
Many organisations see public cloud platforms as having better security than can be achieved in-house. Regardless of this, compromises of public-cloud deployments are still common. EM360 talks to two security experts about how to make the best use of
public cloud platforms whilst maximising security controls.
Moderator
Bob Tarzey - is a freelance IT industry analyst. He worked as an analyst at Quocirca from Oct 2002 to Mar 2018.
Panelists
Martin Menzer – is a Senior Architect and Technology Evangelist at IAM vendor Omada; for more than 10 years helping enterprises to define there IAM vision and strategy and translating it into technical solutions supporting the business.
Amir Belkhelladi – works for Deloitte Canada Eastern Region's Risk Advisory practice. He has 19 years of experience in cyber security, focusing on strategic advice and leadership of significant global cyber security transformation programs.
"Access controls are only as good as the identity and access management systems in place."
"In many cases the speed of adaption is faster than the governance rules can actually be defined."
Want to hear more? Check out our interview with cyber security specialist and former White House CIO Theresa Payton or listen to our discussion on the rising use of blockchain in identity management.