Interview: How to make data and AI work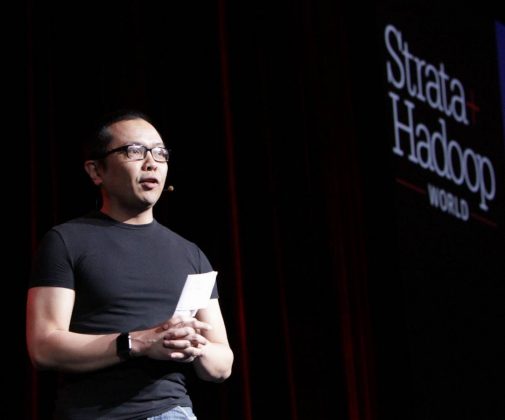 "Can I use data to identify, predict and prevent risk and fraud?" asks O'Reilly's Chief Data Scientist, Ben Lorica.
Join EM360° as we sit down with Ben while he talks to us about being a data scientist. What does that term really mean and what do data scientists do?
We look at how security teams can learn from data scientists and what a data team is. Ben also shares advice and best practices for those wanting to become data scientists themselves.
'I STARTED OFF AS AN ACADEMIC PROFESSOR IN APPLIED MATHEMATICS AND STATISTICS'
Ben is the Chief Data Scientist at O'Reilly Media, Inc. and Program Director of their biggest events.
He has applied Business Intelligence, Data Mining, Machine Learning and Statistical Analysis in a variety of settings including Direct Marketing, Consumer and Market Research, Targeted Advertising, Text Mining, and Financial Engineering.
His background includes stints with an investment management company, internet startups, and financial services.
'AM I GOING TO USE DATA TO IMPROVE MY OPERATIONAL EFFICIENCY OR DECISION MAKING?'