Winshuttle: The Advantages of Multi-Domain MDM and PIM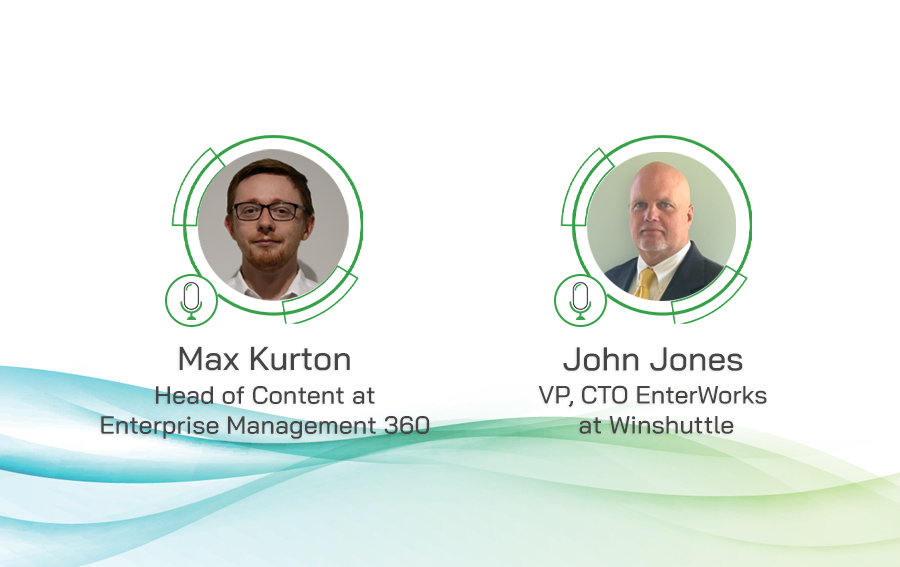 Multi-Domain Master Data Management (MDM) and Product Information Management (PIM) are the foundation of Information Management (IM). Although long regarded as two separate entities, data professionals are now also realising the power of treating multi-domain MDM and PIM as interrelated disciplines, especially when it comes to leveraging data around products, vendors, and, most importantly, customers.
Joining us to shed light on the individual advantages of multi-domain MDM and PIM, plus the benefits of utilising them collaboratively, is John Jones, VP, CTO EnterWorks at Winshuttle. John kicks off the podcast by giving an overview of the current state of PIM and multi-domain MDM. He then explains the actionable insights that can be gained from multi-domain MDM, before exploring how PIM aids customer retention and ROI. To end, John discusses the significant productivity and expansion opportunities that come with PIM and shares key advice for organisations that wish to implement the seemingly daunting multi-domain MDM approach.