The Paradox of API Security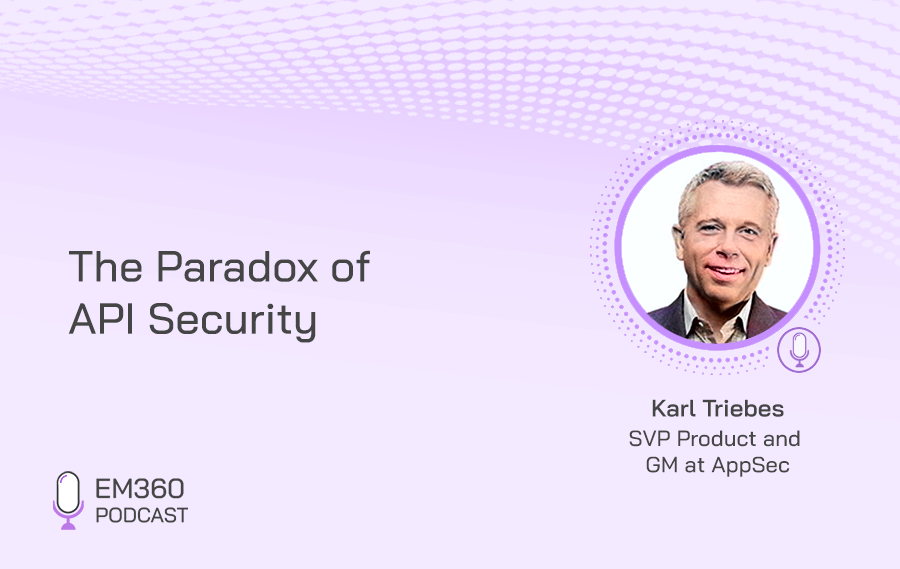 API security is a key component of modern web application security. But due to their common use, and their access to sensitive data, they are quickly becoming a primary target for attackers. 
A recent study from Imperva showed that 70% of organisations believe a lack of API security has restricted their API adoption - but should companies feel anxious that API adoption will increase their attack surface?
In this episode of the EM360 Podcast, Editor Matt Harris talks to Karl Triebes, SVP Product and GM AppSec, as the pair explore:
APIs and their importance in the modern economy

Data breaches and how to stop them

Managing identity and access management for APIs