LoopUp: Cloud Telephony Adoption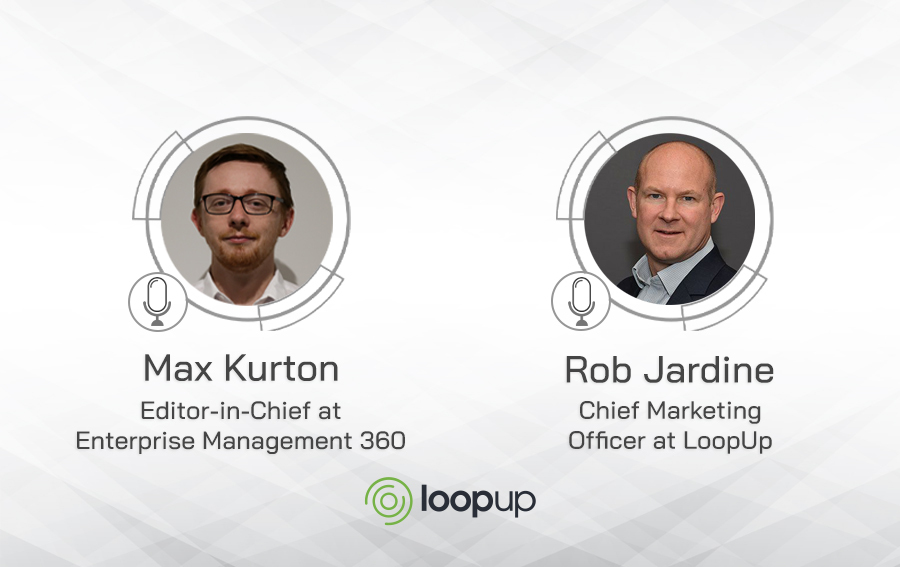 A type of unified-communications-as-a-service (UCCAS), cloud telephony, or 'cloud calling', is a solution that takes an organisation's phone system to the cloud. The technology has been especially popular since the rise of COVID-19, as with remote working looking to become a permanent fixture, there is no room for traditional legacy on-premises phone systems that are complex and costly to manage.
Joining us to tell us more is Rob Jardine, CMO at LoopUp. Rob begins by reflecting upon the change in user behaviour when mandatory remote working first emerged, before discussing the rapid adoption of Microsoft Teams for internal collaboration in organisations since then. Following this, he delves into the potential growth of Microsoft Teams as a cloud telephony solution and the overall benefits of adopting such. Rob then explores how to implement cloud telephony, the risks that come with rolling it out, and what businesses need to consider when making the move from legacy hardware. Finally, he explains how organisations can leverage cloud telephony for their client and supplier communications.