Ask the Expert: The Simplicity of Installing ERP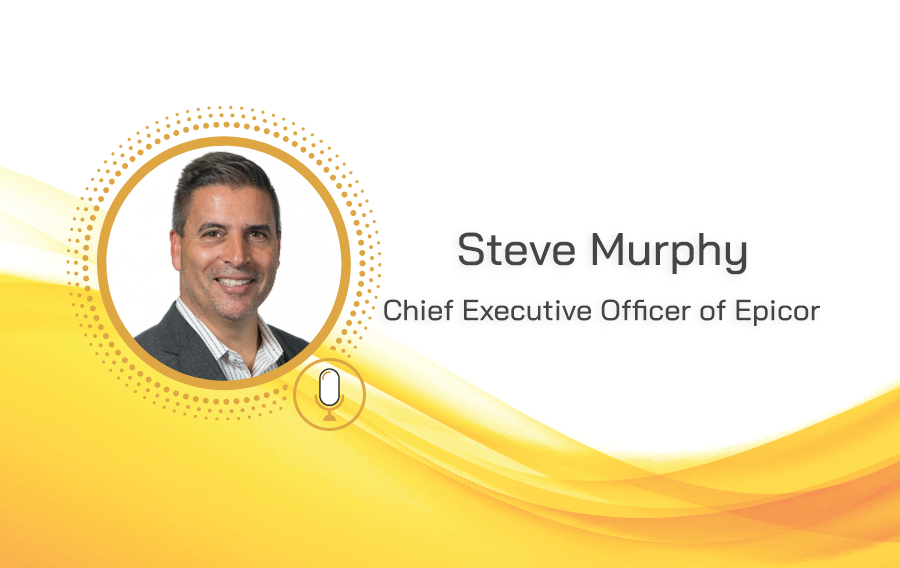 Staying agile in the fast paced world of enterprise technology is only possible if you are implementing the most agile technology. Enterprise Resource Planning software, or ERP, has become one of the key components of all enterprises in recent years. Despite its popularity, installing ERP comes with its challenges; most notably, employees are concerned about the implications of additional technical problems when installing ERP.
Joining us on this episode of Ask the Expert is CEO at Epicor Steve Murphy, who tells us about the huge return on investment you will see when installing ERP software.