Using data to drive business transformation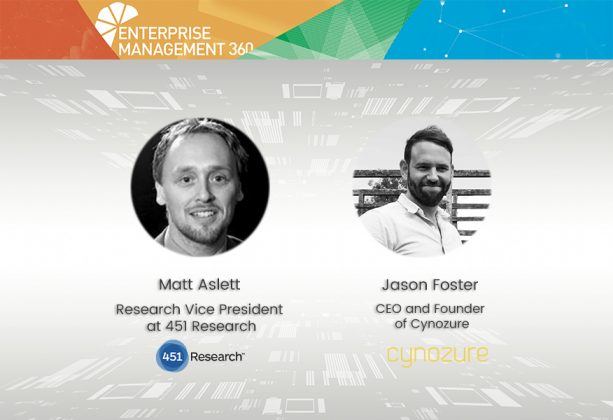 The Value of Data
Data is increasingly important to almost all organizations, and those who don't recognise the value of data and invest in data-driven decision-making risk losing out to those who do. A recent 451 Research Voice of the Enterprise survey shows that over 90% of enterprise users said some of the strategic decisions at their organisations are data-driven. While 14% said that nearly all strategic decisions come down to a data-driven focus. Enterprises need to take steps to ensure they create a culture that enables their data strategy to become a reality.
In this podcast, Industry Analyst at 451 research, Matt Aslett speaks to Jason Foster, CEO and Founder of Cynozure. They discuss different ways organisations can use data to drive transformational improvements.