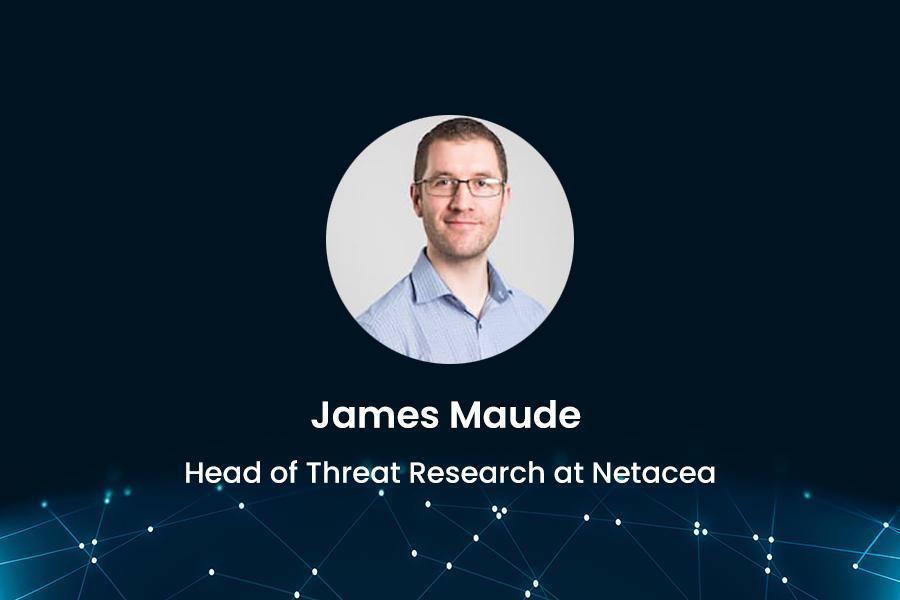 Ask the Expert: James Maude, Head of Threat Research at Netacea
The Cybersecurity Landscape and 2020 Predictions
Joining us for this week's Ask the Expert is James Maude, Head of Threat Research at Netacea, a company that offers machine-learning powered intent analytics. James is a security professional with particular experience as an innovator within cybersecurity products. Today, James is also a regular presenter at international events and provides media commentary on threat and defence strategies.
In this podcast, James firstly gives a recap of the most prominent threats in 2019. Then, he delves into 'good bots' and 'bad bots' and their impact across industries. Finally, James addresses concerns that come with artificial intelligence-driven solutions, before sharing his predictions for 2020.
"We're really seeing the breaches of a few years ago come back to haunt people"