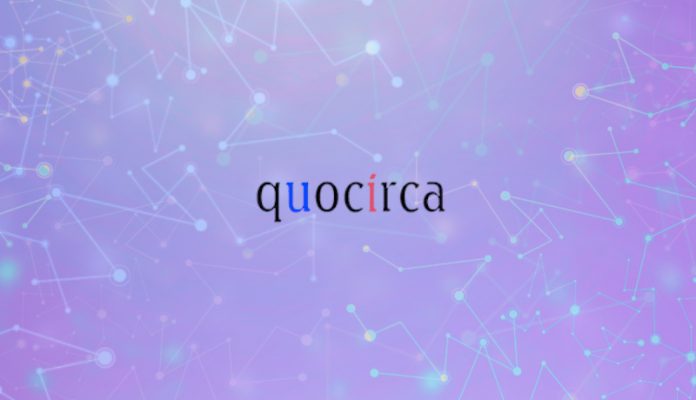 Business-driven application release automation
The age of cascade development and long drawn out software projects is in decline. Businesses have a need for continuous delivery of new functions, and this requires a far more streamlined approach from IT.
Systems of engagement and systems of record need to be abstracted; approaches need to change. Automating functional release in a secure and manageable manner enables IT to better facilitate rapidly changing business process needs. This requires robust tools to work alongside development, test and operational resources.