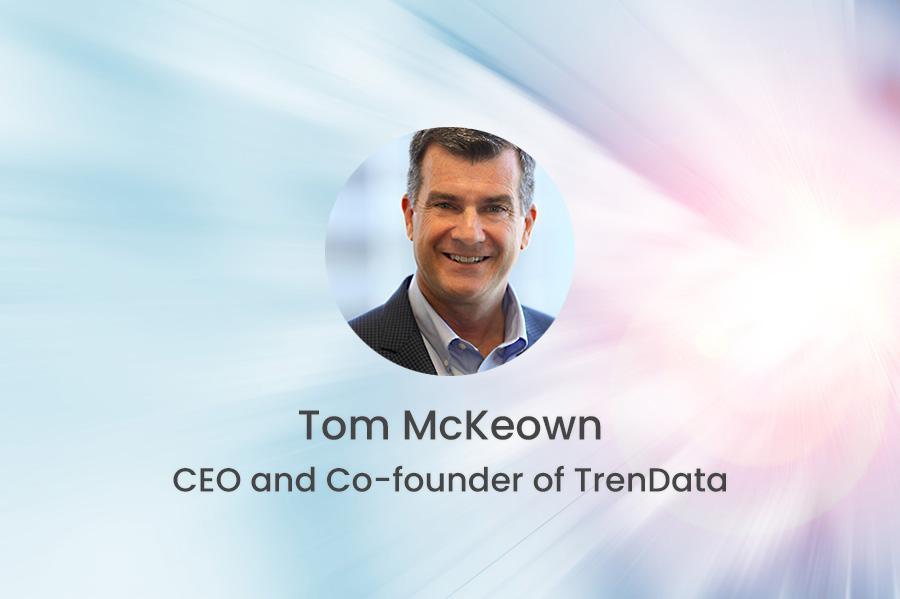 Ask the Expert: Tom McKeown, CEO and Co-Founder at TrenData
Getting the Most out of Recruitment and Retention
Joining us for this week's Ask the Expert is Tom McKeown, CEO and Co-Founder at TrenData. Tom is a senior executive with over 25 years of experience in software and technology. During his career, Tom had spearheaded growth in several early- and middle-stage startup software companies, resulting in acquisitions with multi-million dollar returns for investors.
Tom is joining us to explore why companies spend so much focus, manpower, and cash on recruitment, yet much less to retain talent. He delves into how technology can help in both recruitment and retention, paying particular attention to AI-driven analytics.
"predictive analytics can tell you if you keep driving straight for ten minutes at 70mph you're gonna drive into a wall. prescriptive analytics tells you that you make a left turn in about 8 minutes"