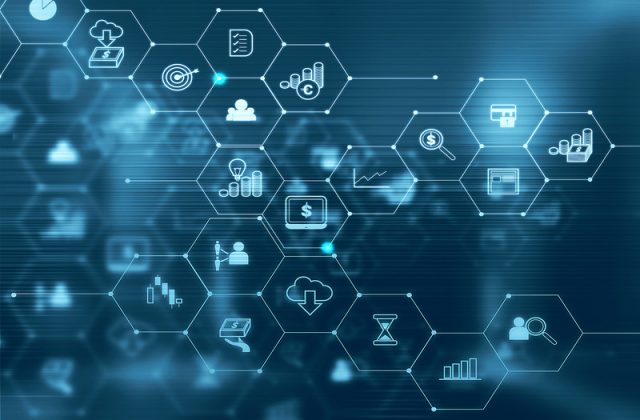 Cato Networks: The Network for the Digital Business Starts with the Secure Access Service Edge (SASE)

0

The digital business is all about speed and agile but that's become increasingly impossible with legacy infrastructure. The network is rigid and static; security is heavily fragmented across multiple domains. Together, the two slow down the business as silos erected decades ago are patched and stretched to their limits.
What's needed is a new vision for the network. This is vision is being called the Secure Access Service Edge (SASE). Defined by Gartner last summer, SASE describes the convergence of networking and security to address the business requirements of today — and tomorrow. So impactful is SASE that Gartner expects it to be "transformative" to IT. Not even SD-WAN reached that status.
But what exactly is SASE and, more importantly, what does it mean for your business?
In this whitepaper, The Network for the Digital Business Starts with the Secure Access Service Edge (SASE), we take a deep dive into this emerging area.
Download the paper and learn:
What are the four essential characteristics of any SASE Cloud service
The four ways SASE will help your business
What should you consider when selecting a SASE solution?
How Cato Cloud meets the key attributes of a SASE architecture