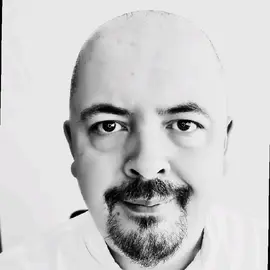 Tudor Galos
Tudor Galos is an experienced business consultant.

Highly-experienced in managing GDPR-compliance projects with over 150 customers in Europe, US, UK and Middle East, Tudor is an expert on GDPR, privacy, big data, data transfers and data protection.

When he's not running his own consulting company, Tudor is a public speaker with over 1,000 presentations delivered worldwide.