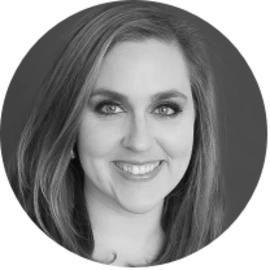 Ann K. Emery
Ann K. Emery is an internationally-acclaimed speaker who equips organisations to get their data out of dusty spreadsheets and into real-world conversations.

Each year, she delivers over 100 keynotes, workshops, and webinars with the aim of equipping organisations to visualise data more effectively.

She has been invited to speak in 30 states and 10 countries; 6,000 people have enrolled in her online training academy; and she has consulted with 200 organisations, including the United Nations, Centres for Disease Control, and Harvard University.