Top 3 Event Videos of 2021
As the world began to reopen in 2021, our team were lucky enough to attend some of the most exciting technology conferences and events in the UK. Travelling from London to Birmingham and learning about Unified Communications, ERP and even Formula 1 tech led to incredible misadventures.
Yes, the giveaways and goodies were excellent, and yes, the coffee was free, but those weren't the only good things about these technology conferences. We learned from experts, witnessed the latest enterprise tech first hand and got catapulted into the future with these incredible bits of gear.
In this video, we're looking at the Top 3 Videos that we managed to snag at these technology conferences and events. Just click the pictures to learn more!
Cooking Up a Storm at Big Data LDN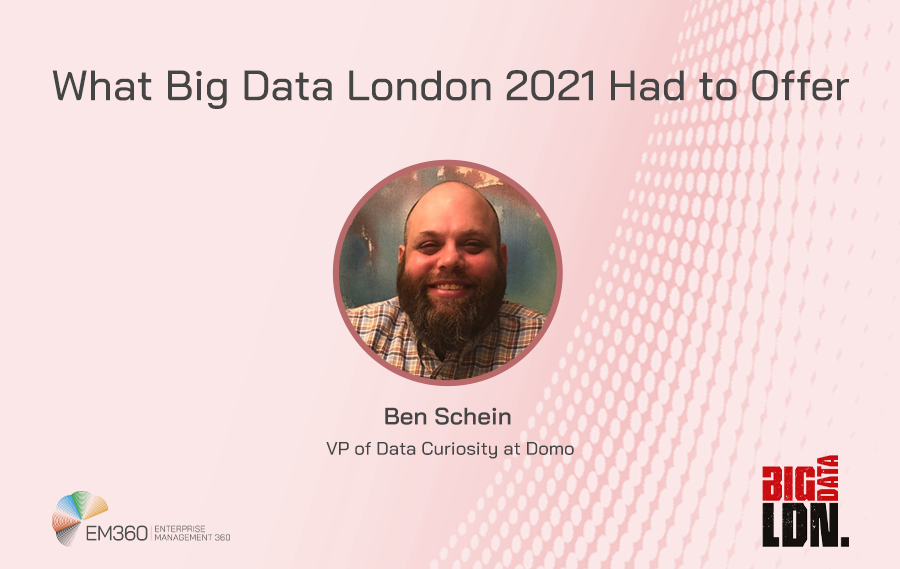 At Big Data LDN, we were lucky enough to get interviews with some of the top people in data science, but there was one particularly charismatic person that blew us away.
The VP Data Curiosity of Ben Schein from Domo spoke to us about some of the limitations of modern data science, how he cooks up a solution and the best way to extract information for your organisation's benefit. Ben's insights come from having 20 years in the industry, so it's no wonder he was able to blow us away with his fascinating insights.
Using Formula 1 Technology at Call and Contact Centre Expo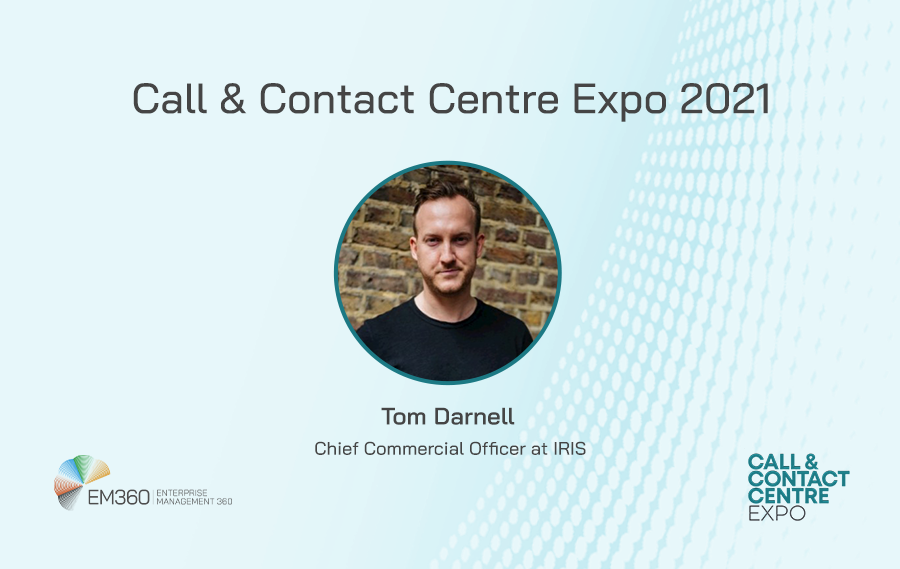 This technology conference was at the Excel Centre in London and it was actually a combination of two events by Roar Media: the Call & Contact Centre Expo and the B2B Marketing Expo. Both were fantastic, but a highlight for us was learning about Formula 1 Technology at Call Centres.
No, we're not joking. The folks at IRIS designed their technology in response to how noisy Formula 1 engines are. Now, for those of you who have worked in an open plan office before, you would have already put 2+2 together, but to clarify, this tech is used to make seamless, quiet and non-disruptive calls in contact centres.
Learning about S/$ Hana with Simon Carpenter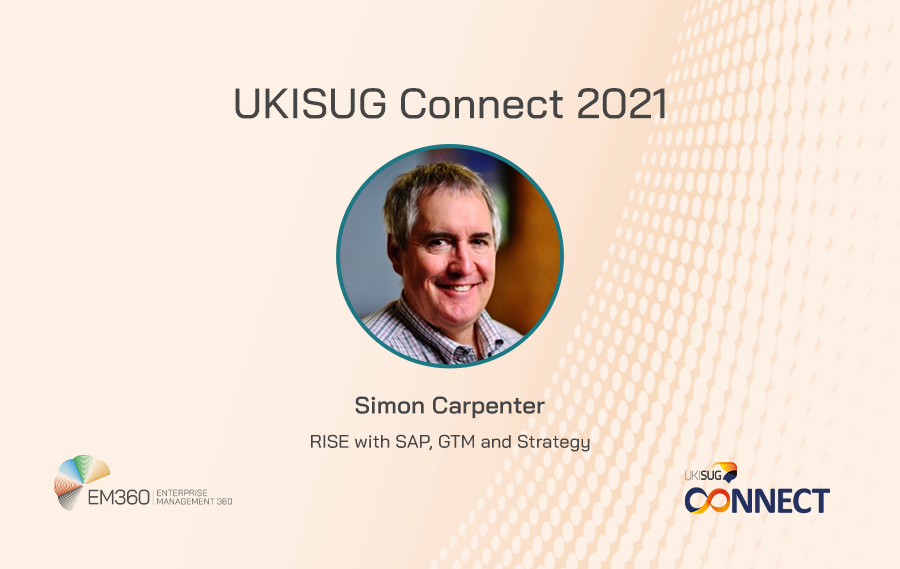 Sometimes to get ahead of the rest, you have to learn from the best, and that's exactly what we did with Simon Carpenter at UKISUG Connect 2021.
With an uptake in adoption of S/4HANA by about 26% in 2021, it looks as though organisations are going to be ahead of the curve for the year ahead, but how can we continue to approve?