Top 3 EM360 Videos of 2021
It's been a wild year for EM360 with some unforgettable, and occasionally unbelievable, moments. From the increase of hybrid working to the Log4J scandal, witnessing new forms of cybersecurity technology and CRM tools, 2021 has shaped up to be a year to remember.
We thought we'd celebrate by reviewing some of our top moments in our Top 10 series from this year. Click the images below to learn more, and make sure you subscribe to our YouTube channel so you never miss another top 10 in 2022.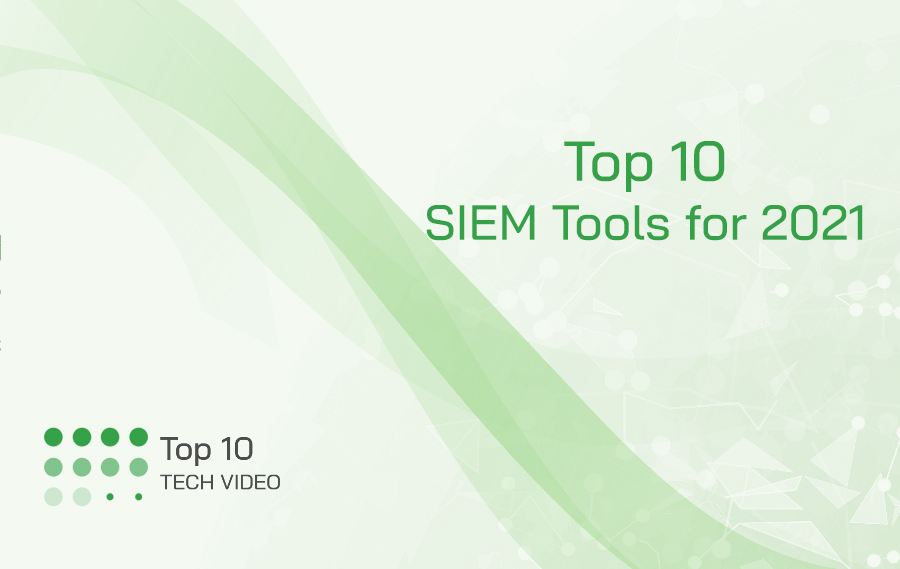 Need a full, real-time overview of your business operations? To some, that might SIEM like an impossibility, but when you're using Security Information and Event Management systems, you get a transparent understanding of your business operations.
Some of these businesses can monitor machine and network data in real-time, improving their security posture as they go. They've become an essential for businesses this year, so it's no wonder you folks watched this video so many times!
Top 10 Virtual Desktop Infrastructure software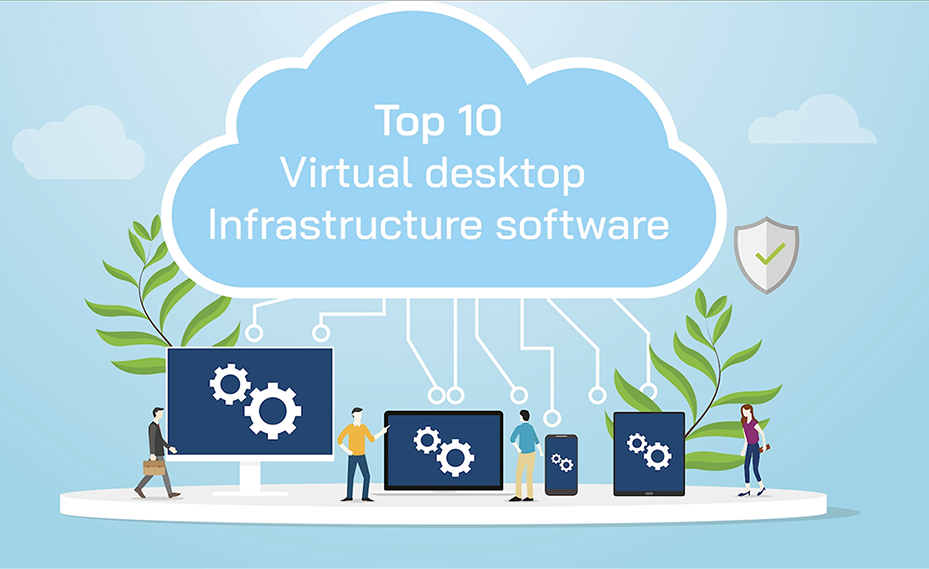 Unifying all of your devices brings security advantages, a smoother workflow and an overall greater feeling of unity within your organisation. That's where Virtual Desktop Infrastructure (VDI) Software comes in hand.
VDI technology can be used by teams to create multiple secure layers in a network, provide private and remote access to desktops and more. With the correct virtual desktop infrastructure, companies can effectively access the full potential of existing company resources without increasing investment or putting the organisation's security at risk.
Top 10 Tools for Network Monitoring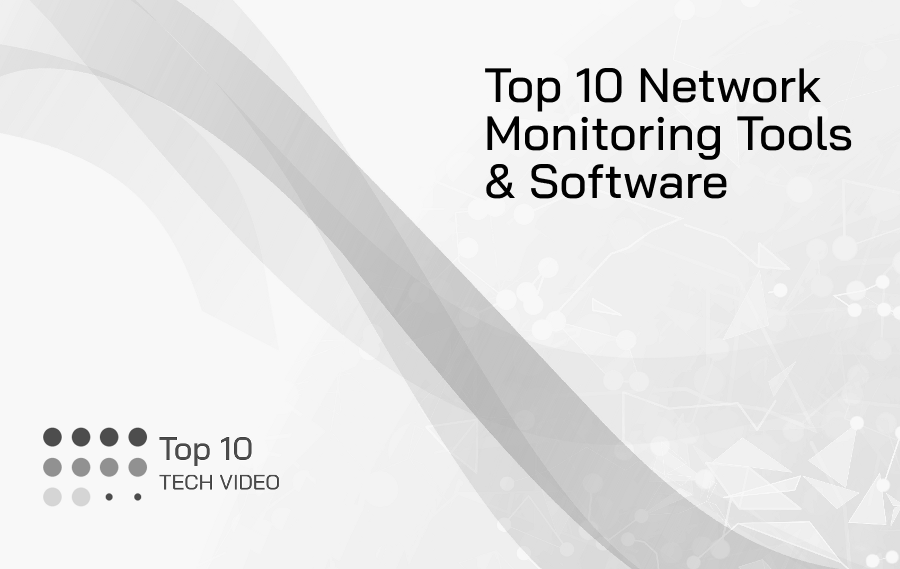 How many times have you prepared all of your work and get ready to send it off close to the deadline only for the network to break? It happens to the best of us, and it seems like you were all excited to learn about our picks for the Top 10 Tools for Network Monitoring.
The reason people need tools for network monitoring is because they intend to offer real-time, historical, and even predictive views into the performance of a network and the application traffic running through it. They leverage a combination of flow data, packet data, and infrastructure information to give companies a full view of network performance, and how to preserve it.