Using Social Media in Business to See Real ROI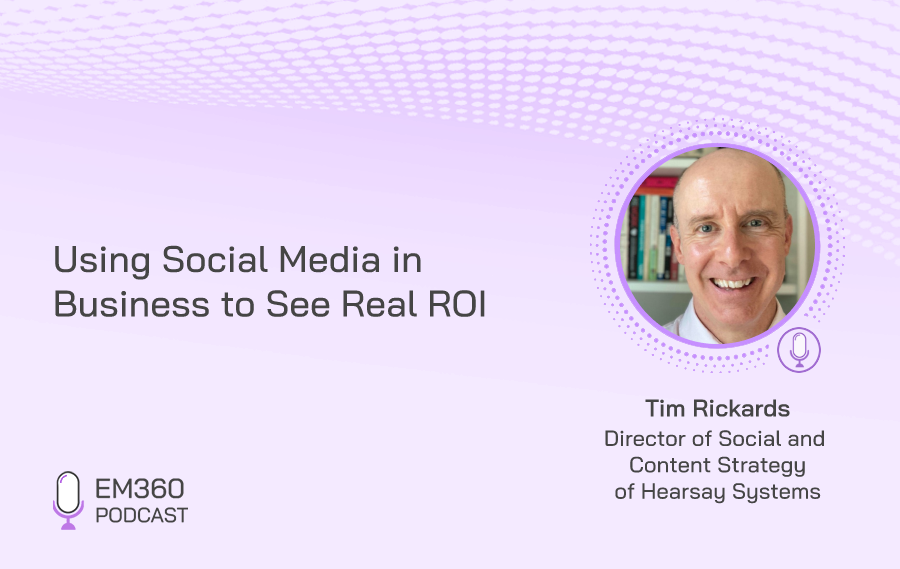 You know that using social media in business can lead to some fantastic results, so you think of a post that you know will resonate with your audience. After a few hours building a graphic, using social media listening tools and doing thorough background research, you post it. At the end of the week, the post only has two likes.
Should I use a social media agency?
Knowing exactly how to market yourself on social media is an absolute minefield but sadly it is key to nurturing your existing relationships and engaging prospects. Occasionally, businesses look for advice from a social media agency. The problem is that if you do not know exactly what outcomes you want to see from social media and do not know how to align social strategies with specific business outcomes, a social media agency won't either.
You have the strongest understanding of your target market, what your audience likes and what you want to demonstrate to your audience when using social media in business. Audiences want to see personalised posts from their favourite influencers and a one-size fits all approach never works. You just need to use those insights and find out the best way to apply them in order to reach your audience. In truth, all you need is a push in the right direction.
In this EM360 podcast, we speak to Tim Richards, Director of Social and Content Strategy at Hearsay Systems. Tim runs us through the key findings of their Social Selling Content Study, the types of social content that resonates best for B2B and B2C audiences, how to draw on real world analytics to accelerate your sales cycle and the best ways to engage prospects and nurture relationships. This podcast is essential for anybody involved in sales or marketing, regardless of the industry you belong to.