Why do Employees Favour Remote Working Jobs?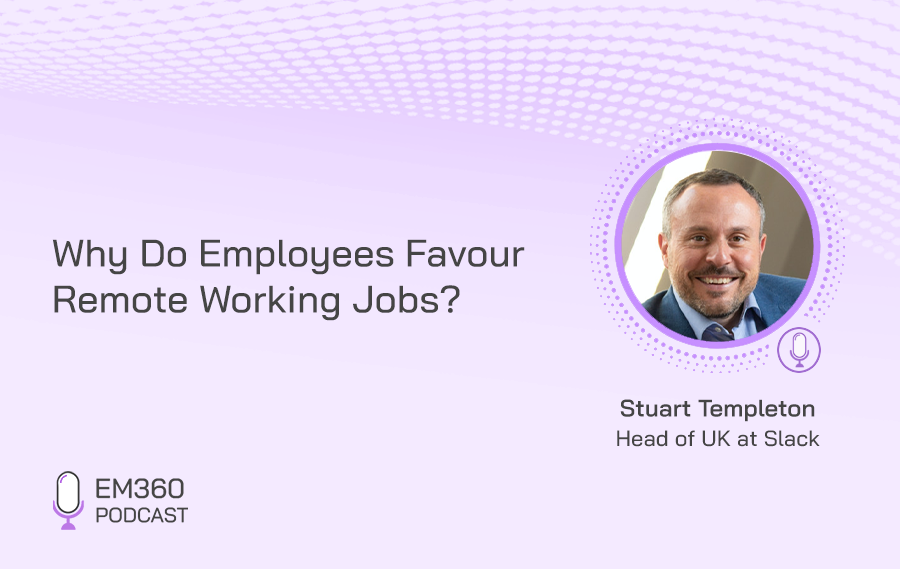 As we make our way into 2022, we have to acknowledge that workers are still inclined to favour remote working jobs. In fact, statistically people of colour and women are more likely to pursue remote working jobs, with 87% of Asian workers, 81% of black workers and 85% of women of every ethnicity stating it as a major preference.
When you take into account that many workers are looking for new places to work in 2022, employers will have to meet new demands in order to create an attractive work environment for future staff. That said, a recent report called "The great executive-employee disconnect" recently got published by Future Forum, which found some worrying statistics.
According to the report,
"Most executives (66%) report they are designing post-pandemic workforce policies with little to no direct input from employees."
Now, if workers' demands are increasing, surely employers need to create a workplace with their employees in mind, but how does one go about doing that?
In this EM360 Podcast, our Head of Content Max Kurton talks to Stuart Templeton, Head of UK Slack, about how employees are faring 18 months into the pandemic. Throughout this podcast, they cover:
How to win the war for talent
How to create equity at work
Being intersectional in the workplace
How to make an attractive work environment