EM360 Podcast: Understanding the Benefits of Event-Driven Architecture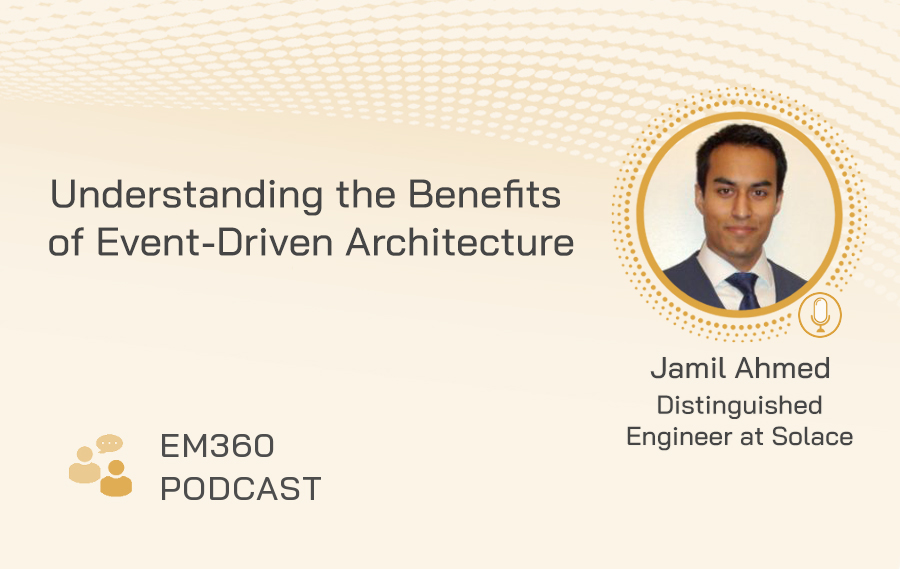 By making the communication, processing, and consumption of events part of the foundations of your application, you are incorporating what we refer to as event-driven architecture. Event-driven architecture is a fantastic new approach to application design as it fosters versatility by facilitating greater responsiveness.
In this EM360 podcast, we speak to Jamil Ahmed. Jamil is an engineer at Solace who understands the ins and outs of event-driven architecture.