Peter Jackson, Chief Data Officer at Southern Water explains why CDO's are essential to the workforce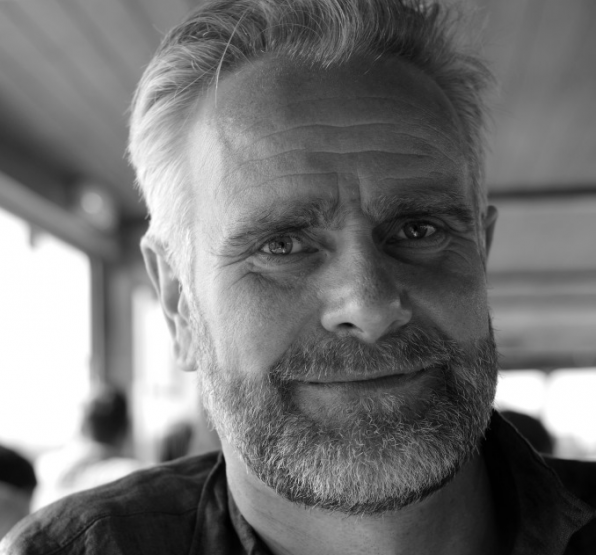 Peter Jackson works as the Chief Data Officer at Southern Water.
Driven by a strategic approach to data, Peter believes in the value of expanding the understanding of data management, data technologies, data science, and data governance, a key point of focus in his new book, The Chief Data Officer playbook, which he co-authors with Caroline Carruthers.
In this podcast interview, Peter talks to EM360 about how the role of a CDO has evolved over the last ten years, why businesses should invest in CDOs, and how Brexit will change the role of the CDO.
If you'd like to read the full interview with Peter Jackson, and hear from like-minded people, download our latest publication called 'Keep Business Moving' which is an in-depth guide to foreseeing a tech problem before it becomes a problem.