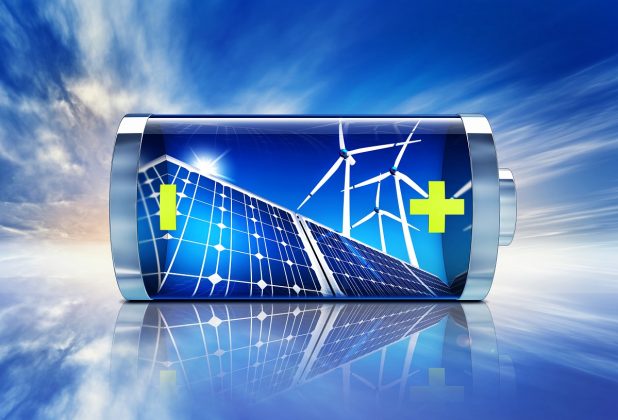 Tech firms push for renewable energy over coal
USA Today reported today that renewable energy sources have gone from generating 9% of America's electricity to 18% since 2018, according to the Business Council for Sustainable Energy. This is a result of tech giants such as Apple and Google opting to run their data centres on renewable energy (both Google and Apple run on 100% renewable).
"We have the ability to shape the market," said Michael Terrell, head of Google Energy Policy. "If you build it, we will come."
This is what Amazon did with their data center in Virginia. Initially, local utility company Dominion Power was not equipped to provide 100% renewable energy.
Dominion fought Amazon at first but eventually changed their ways. "We thought about it, we understood their reasoning, we convinced ourselves that it was in our best interests to do it and we ended up signing," said Dominion's Greg Morgan.
The trend is catching on. Over 20 of Apple's suppliers have said they will also move to 100% renewable energy.
VP of environmental policy at Apple Lisa Jackson said that the "smart ones are seeing it as a competitive advantage." "They know they have an edge in competing for Apple's business," Jackson added.
This is yet another blow for the coal industry. It looks like the industry will continue to weather bad times despite having Trump's support.