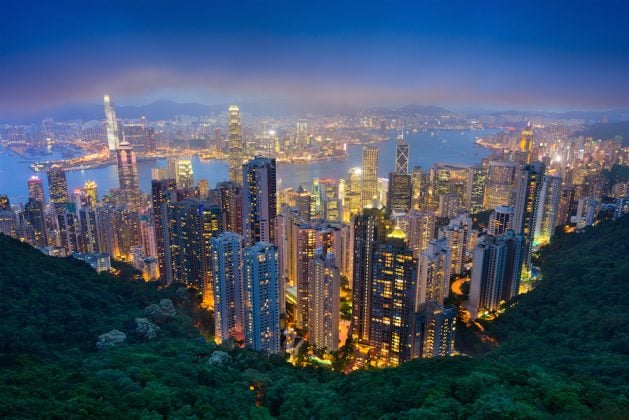 Hong Kong warned to "innovate or die" by latest study

A new study into Hong Kong's technology sector reveals that the city is falling behind when it comes to innovation. The report released by the University of Science and Technology's Institute of Public Policy in May stressed that "there is no time to lose", as the city risks forfeiting its competitive edge and slipping into insignificance.
The academic report advised the government to drop the "out of date" laissez faire policy to make way for a more innovative approach in the form of a "coherent policy and wholehearted commitment." The non-interventionist policy is said to be a factor in Hong Kong's struggle to compete with other developed economies.
The research illuminated the disparity between Hong Kong and its competitors, with the report bluntly stating that "Shenzhen has surpassed Hong Kong as the most competitive city in China." Experts have warned that the city must invest more heavily in strong university research in order to stay ahead in tech.
Another potential salvation is the Greater Bay Area, an ambitious government scheme to connect nine cities in the Guangdong province, which has been suggested as an opportunity for Hong Kong to keep afloat. William Ma, co-chief investment officer at Noah Holdings, has stressed the potential power of an integrated economic and business hub, which he claims the city could use as a chance to get closer to the budding tech region of Shenzhen.
If Hong Kong fails to get tech savvy, the city could risk missing out on crucial 21st century tech developments. According to this study, innovation appears to be the key to the city's survival in an ever-changing tech world.