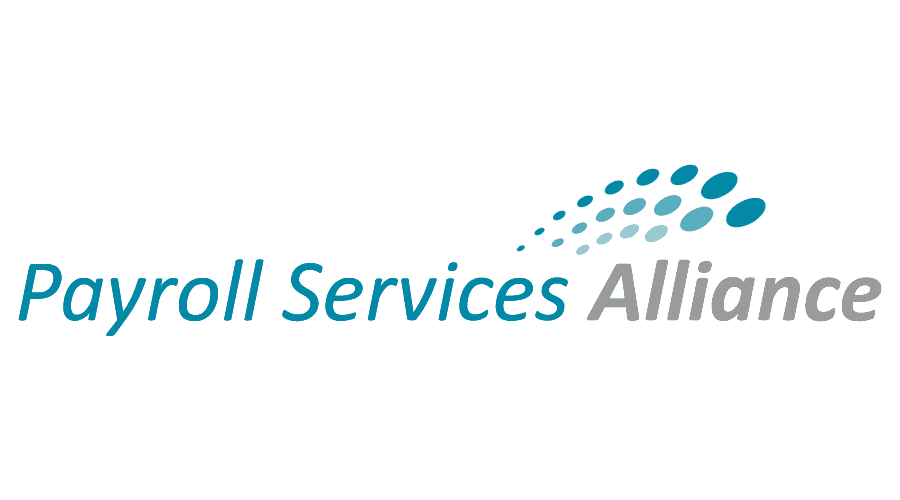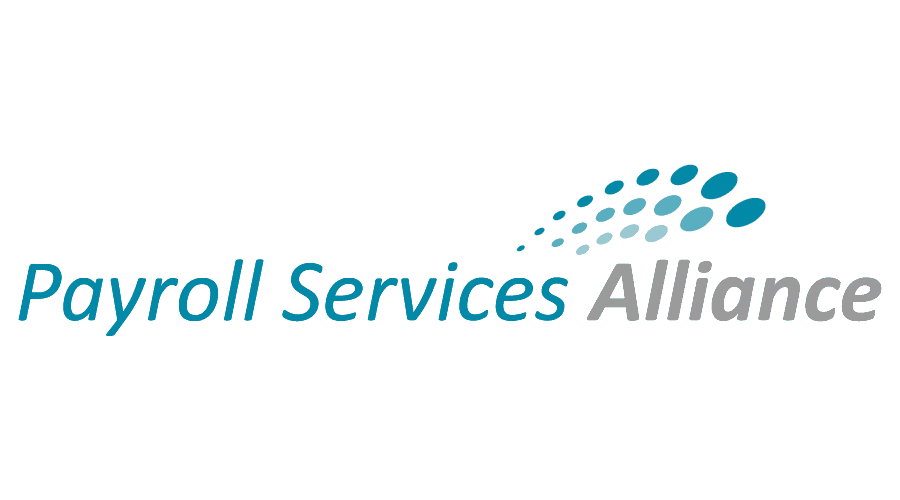 PAYROLL SERVICES ALLIANCE Company Profile
Overview
There is a growing demand amongst companies who are doing business in multiple countries for a standardised and unified method for handling their payroll and HR requirements across all the countries in which they operate. The reason for this is that they need to harmonise, secure and monitor their critical company processes.
The Payroll Services Alliance was set up by SD Worx, Aditro and their partner companies, to provide the first pan-European payroll solution which can guarantee a consistent level of service across countries. In 2015, US based HR provider Ceridian joined the Payroll Services Alliance. In 2016, Ascender the leading payroll provider in the Asia-Pacific region, became a member as well. The partner network is now active in Europe, the US, Canada, Asia-Pacific and the Middle-East. Facts and Figures: All the members of the Payroll Services Alliance are leading payroll service companies in their home markets (think global, act local).
The Payroll Services Alliance covers Europe, the US, Canada, Asia-Pacific and the Middle-East The Payroll Services Alliance is the third biggest vendor worldwide The Payroll Services Alliance stands for: Over 1,600 M EUR combined revenues Over 13,000 employees Over 130,000 customers Over 32 million payslips each month Our Partners SD Worx Ascender Ceridian Elanor F2A Seresco Trianon.