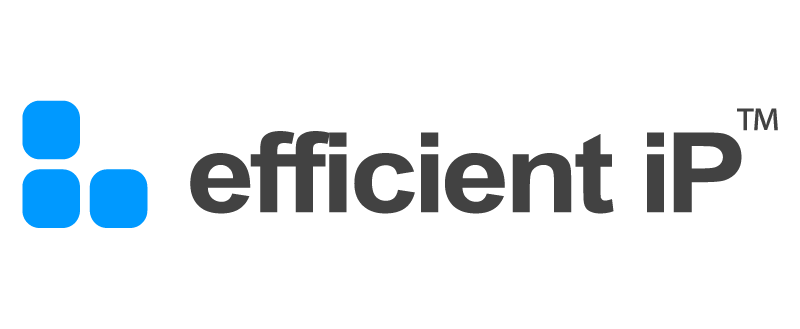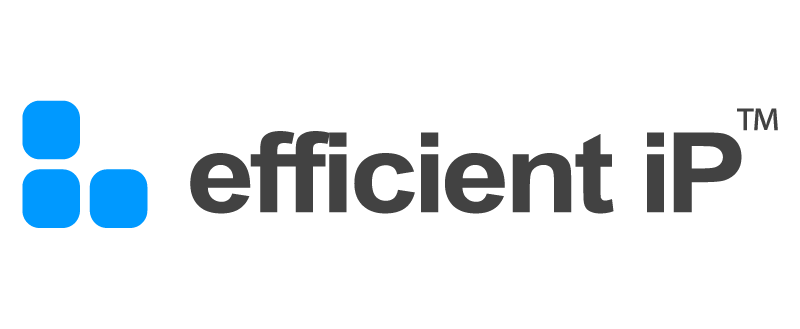 EfficientIP Company Profile
90 Boulevard National La Garenne-Colombes, 92250 France
Overview
As one of the world's fastest-growing DDI vendors, EfficientIP helps organizations drive business efficiency through agile, secure, and reliable network infrastructures. Our unified management framework for DNS-DHCP-IPAM (DDI) and network configurations ensures end-to-end visibility, consistency control, and advanced automation.
Additionally, our unique 360° DNS security solution protects data confidentiality and application access from anywhere at any time. Companies rely on us to help control the risks and reduce the complexity of challenges they face with modern key IT initiatives such as cloud applications, virtualization, and mobility.
EfficientIP has continued to expand its reach internationally since its inception in 2004, providing solutions, professional services, and support all over the world with the help of global business partners (ensuring an efficient and successful deployment to our customers).
Institutions across a variety of industries and government sectors worldwide rely on our offerings to assure business continuity, reduce operating costs, and increase the management efficiency of their network and security teams.