Our Key Takeaways from Tech Show London 2023
Tech Show London 2023 has just come to a close following two days filled with expert insights, ground-breaking stories, and discussions from some of the biggest names in the tech industry. 
Featuring thousands and tech visionaries from all areas of the tech space, the occasion brought together five leading technology events: Cloud Expo Europe, DevOps Live, Cloud & Cyber Security Expo, Big Data & AI World, and Data Centre World.
The show kicked off on Wednesday with a keynote address from Anne Boden, CEO and Founder of Starling Bank, and Baroness Eliza-Manningham-Biller, former Director General at MI5, who opened the conference with a keynote address in the Big Data and AI World Theatre.
Also speaking at the event on Wednesday was Dr Hannah Fry, a famous Mathematician and Author, who touched upon some of the philosophical questions of data science, and Dr Christyl Johnson from NASA, who explored the human mission to Mars and its challenges for NASA. 
Thursday's show opened with an incredible keynote from Neil McIvor, Chief Data Officer of the Department for Education (DfE), who explored how the DfE has built automated daily data flows powered by AI and how the COVID pandemic has shaped the need for near real-time data.
Other speakers on Thursday included Shruti Shukla, Director of Cross-Product Marketing at Microsoft talking about the rise of generative AI and the integration of AI technologies in the cloud and Boris Jabes, the CEO & Co-Founder of Census and Meldium, discussing the concept of "data democratization."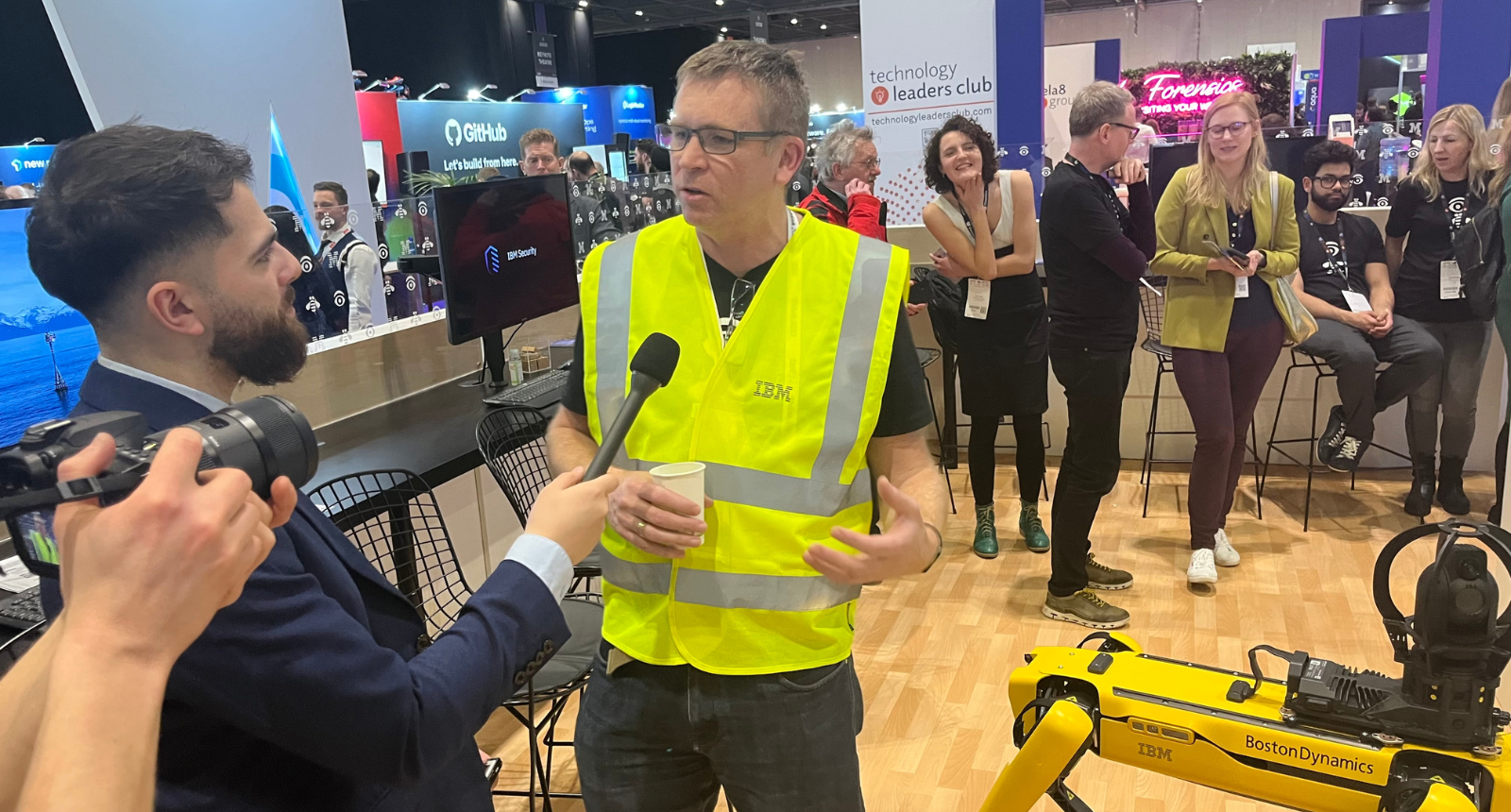 As official media partners of Tech Show London, our editorial team attended the event to speak to industry leaders, experts and key vendors to discuss everything about Enterprise technology from AI to cybersecurity to data.  
We spoke to: 
Visit our Video Resources Page where we're posting all of our Tech Show London videos as well as interviews and thought leadership from across the enterprise tech community. 
Tech Show London is the UK's most important technology event for business. Register your interest for the 2024 show and take part in the latest tech conversations at the Mainstage Theatre and discover pioneering innovations on the exhibition floor.
Visit techshowlondon.co.uk for information about Tech Show London 2024!