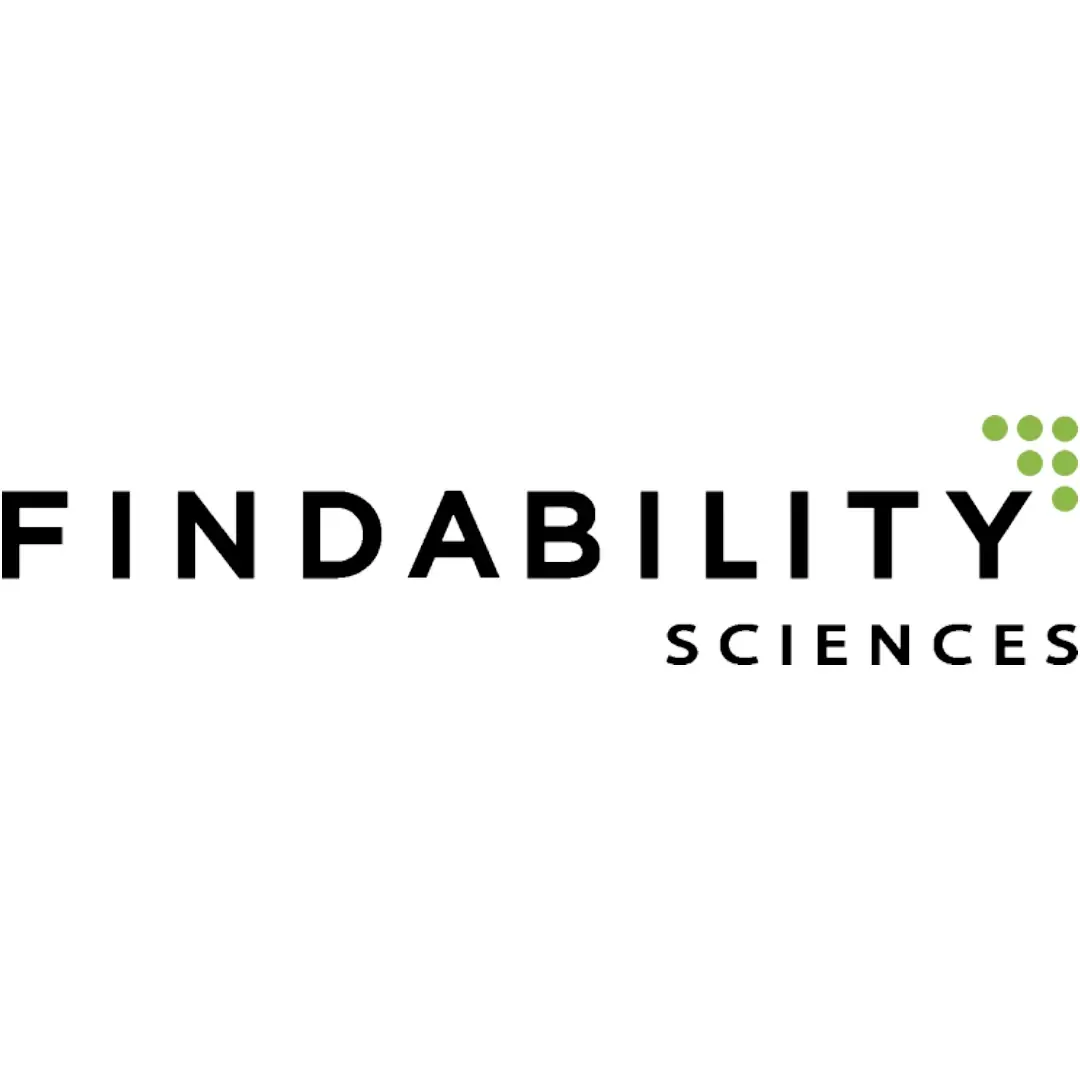 Findability Sciences
We are an award-winning Enterprise AI company, harnessing the power of data, cognitive computing and AI to empower businesses around the world as we solve their most complex and critical business challenges. In simple terms, we drive digital transformation in traditional enterprises by making them data superpowers.
We began our journey in 2018, propelled by an investment from SoftBank KK who also structured a JV with us for the Japanese market. Our proprietary offering, Findability.ai, enables customers accelerate their Data-to-AI Journey and build their own IP & data science capabilities, while gaining real financial RoI.
Our significant IP holdings include multi-modeling, low code prediction algorithms, EDA, NLP & Computer Vision. Our key offerings namely Findability.AI, Findability.DSL, Findability.INSIDE & Findability.LABS help create Strategic, Capability, & Financial Returns on Investments & drive Digital Transformation for our enterprise customers.