Transforming Business Intelligence with Metadata with Octopai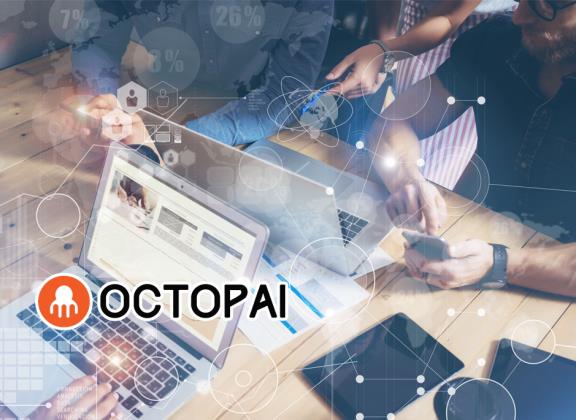 Metadata management is seeing a resurgence in the industry with new ways to influence business success and profitability. In this podcast entitled Transforming Business Intelligence (BI) with Metadata, Managing Director of international information management consulting company Global Data Strategy Donna Burbank and Chief Executive Officer of cross-platform BI metadata search engine firm Octopai Amnon Drori discuss metadata consumers, storage, publication and governance.
Drori, who is also a founder of Octopai himself, is uniquely equipped to discuss optimising metadata use for businesses. Octopai fully automates metadata management and analysis, providing instant discovery and comprehensive lineage, thereby enabling enterprise BI groups to quickly, easily and accurately find and understand their data for improved reporting accuracy, regulation compliance, data modelling, data quality and data governance.
In this informative conversation, the industry experts also cover metadata business trends, artificial intelligence and machine learning applications, data lakes and more. If it concerns metadata, this podcast will tackle it!
Customers say metadata management is as equally important as the data itself that they need to govern.
Want to hear more? Listen to our Data Transforming Business series. Interested in Octopai? Check out our tech index or visit them online. Want to hear about building customer intimacy through big data? Listen to our interview with OmniChannel principal Danny Flamberg.