Insider Threat Panel Episode 1 with CTO/CISO of Sailpoint Darran Rolls and CEO/founder of Cybsafe Oz Alashe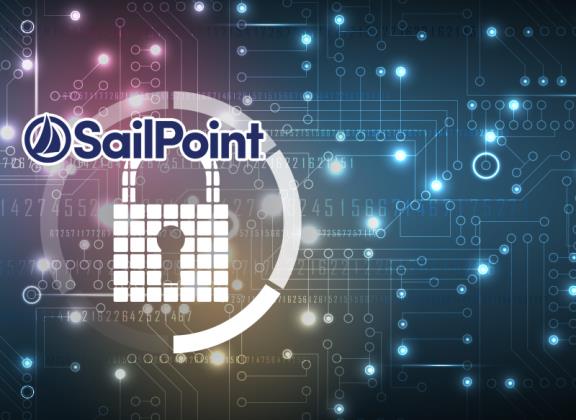 Episode 1 of the Insider Threat Panel covers the Impact of User Negligence and Malicious Intent. Darran Rolls, CTO/CISO of Sailpoint, and Oz Alashe, CEO/founder of Cybsafe, address whether it is possible to tell when a user might become malicious. Also featured are the most effective tools for combating these users, as well as how science and psychology can help against negligence and malicious intent (and more!).
"On the surface we always like to say: The human is the weakest link"
Stay tuned for episode 2 of the Insider Threat Panel that covers Monitoring User Behaviour. In the meantime, if you want to know more read our interview with Amar Singh, CEO and founder of Cyber Management Alliance, on detecting insider threats.