FRINX: The Automation of Heterogeneous Networks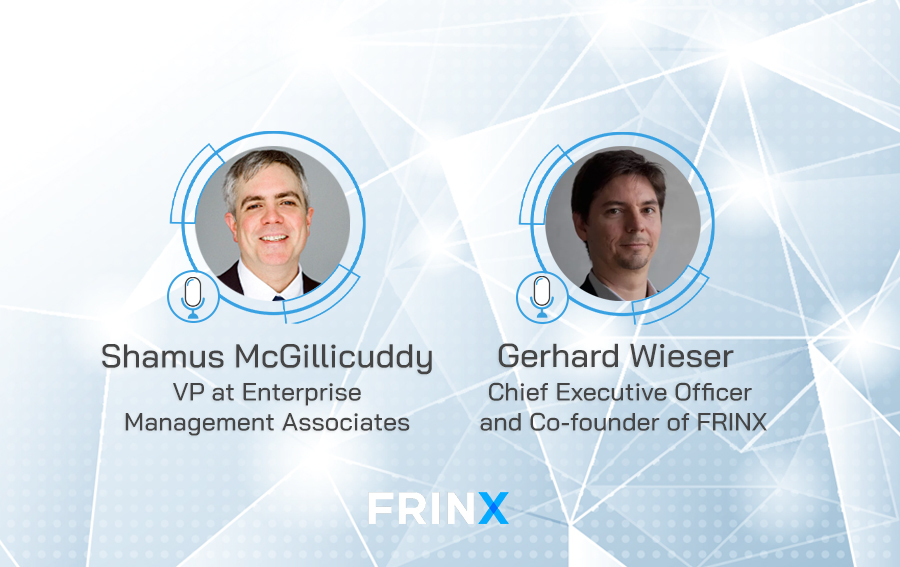 In this podcast, Shamus McGillicuddy, VP of research at EMA, speaks to Gerhard Wieser, CEO and Co-founder of FRINX, about achieving automation of heterogeneous networks successfully and what problems to look out for.
Gerhard begins by outlining the challenges a heterogeneous network presents to an infrastructure team and why traditional management frameworks and solutions haven't solved this problem. Furthermore, Gerhard explains what network managers need to look for in network automation technology and how FRINX separates itself from other competitors in the market.